Picture gallery: w/c 27 September 2010
Kat and Alfie are back in Walford! She's on the run and he's still wearing the same eye-popping shirts! Meanwhile, Minty's spoilt for choice and Darren's a busy boy as we look ahead to next week's happening in the Square.

The best, bar none...

Alfie sets up a drinking den in the Vic's barrel store. Is this the start of bigger plans for him and Kat to re-enter the pub game? They need to get some crisps in if they're going to do it properly though...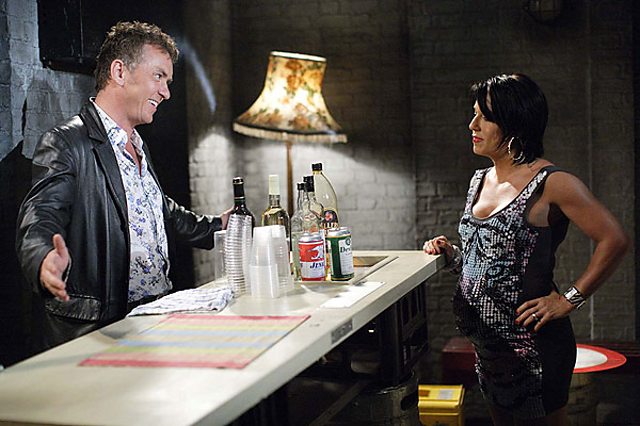 Still a player

When Fatboy teases Leon that he is losing his touch, the young stud boasts that he has recently slept with someone else.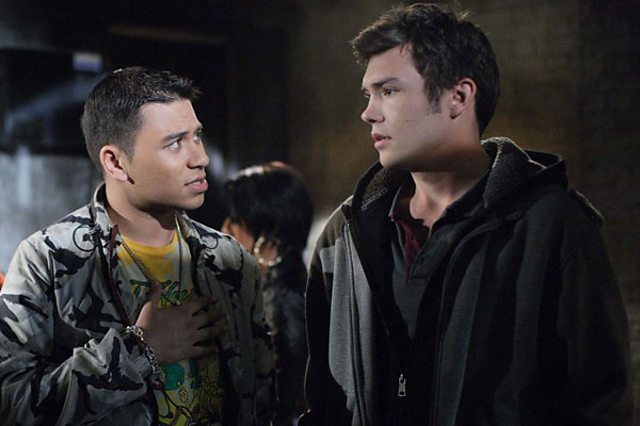 "Let me at 'er!"

Janine clearly isn't one to talk things through quietly over a cup of tea when she discover's Ryan's secret. Poor Stacey. I'm sure she'll take it well...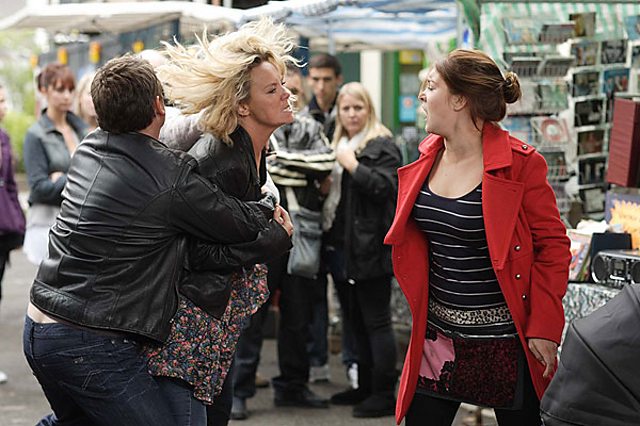 Punchline

... or maybe not! Stacey rains on Janine's parade with a soggy smackdown in the Square. But what's Janine done to cause such a ruckus?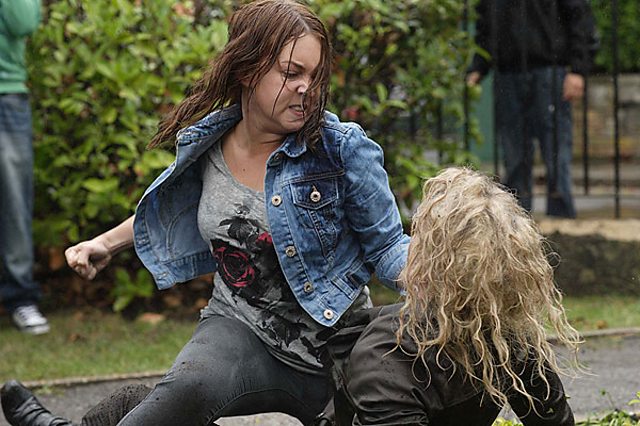 Brief encounter

Zsa Zsa kicks Leon out of Fatboy's van - leaving him exposed in little more than his pants! But just what did she do to entice the boxer-shorted boxer in there?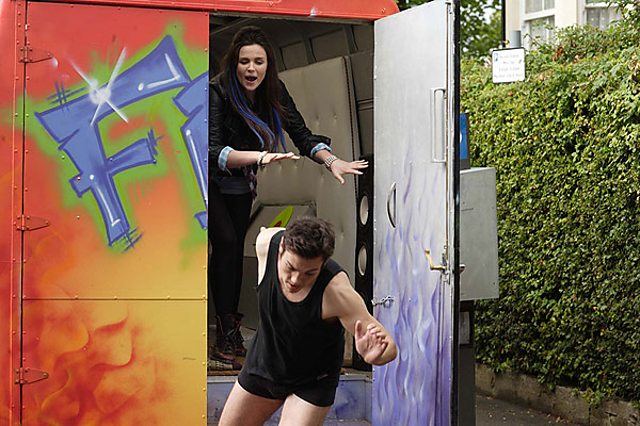 Yummy mummy

Tanya's back in the Square, playing tonsil tennis with new boyfriend Greg. We're betting that Max is going to be less than thrilled.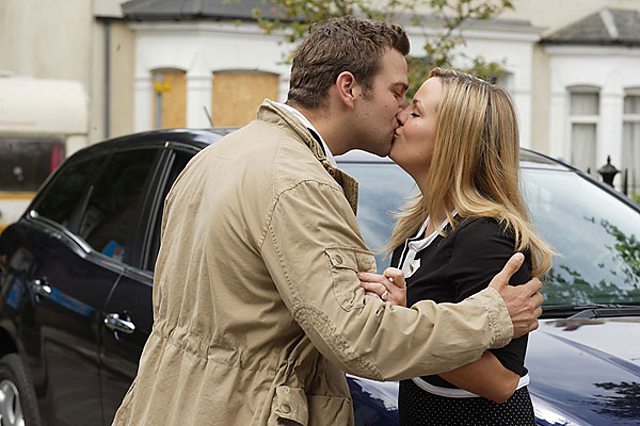 Many unhappy returns?

Tanya arrives at Vanessa's birthday lunch to give her a piece of her mind. A piece of cake might have been nicer, but we reckon she deserves it.