Photo spoiler: Sister surprise
You know how it is - you've been on a trip abroad but don't know what to bring back for the folks at home. And those big bags of sweets at the airport always look a bit rubbish. Well, Masood, after a trip to Pakistan, decideds to surprise Tamwar with the ultimate present from Pakistan - his sister, Shabnam!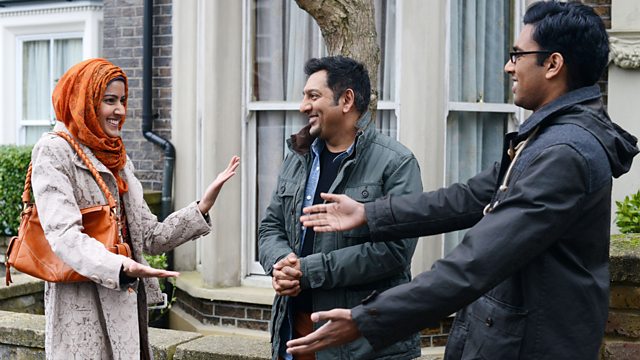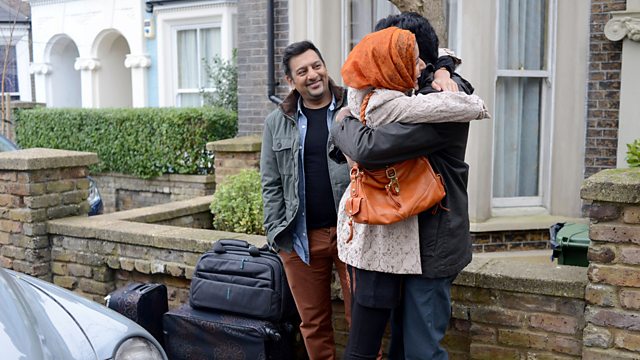 Watch the big family reunion on Monday 13th January on BBC One.