There's a whole lot going down in Albert Square this week, but one story more than any other is making us VERY EXCITED INDEED. Kat's secret lover, is finally revealed...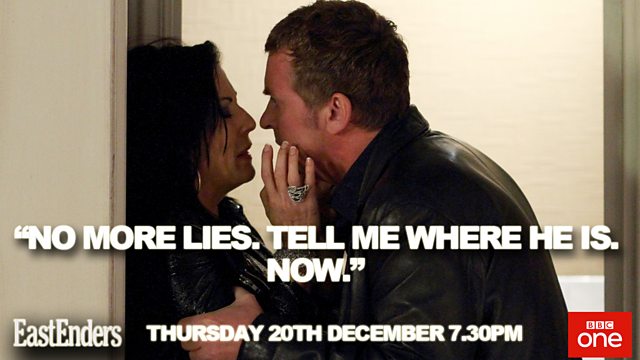 Kat and Alfie, the big reveal
So now's your last chance to guess who it is...
Make sure to watch - it's one of the most gripping episodes of the year.

Plus, have your tuppenceworth about this and every other storyline in the comments section below...