All members of Team EastEnders were in high spirits last night, as we walked away with four Inside Soap Awards!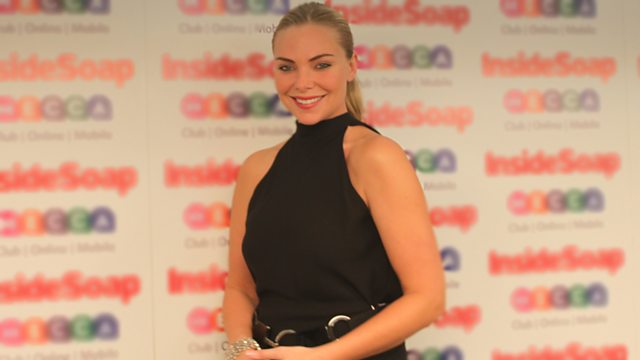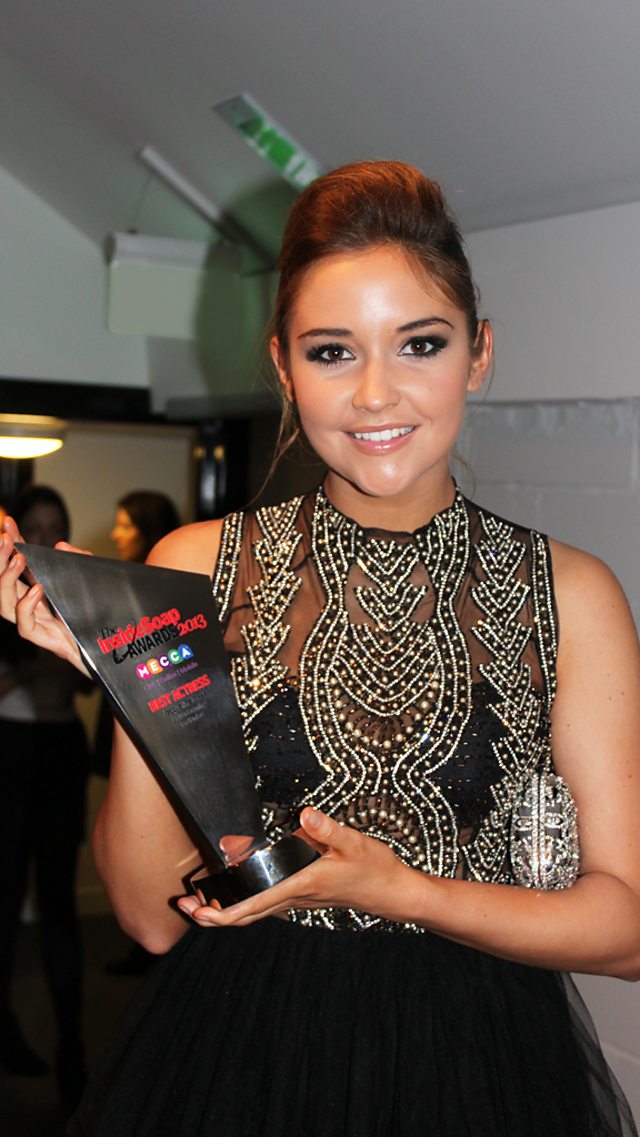 The stars were dressed to the nines as they walked the red carpet and we were lucky enough to grab a photo with a few of the cast!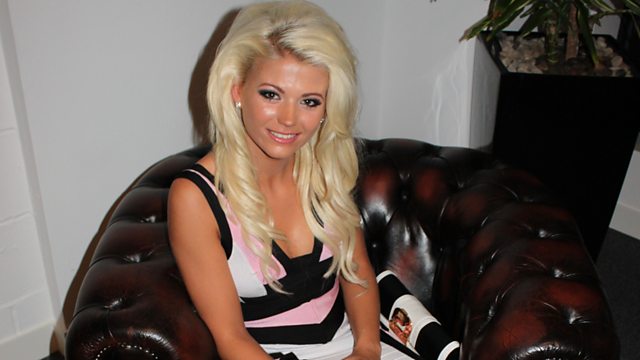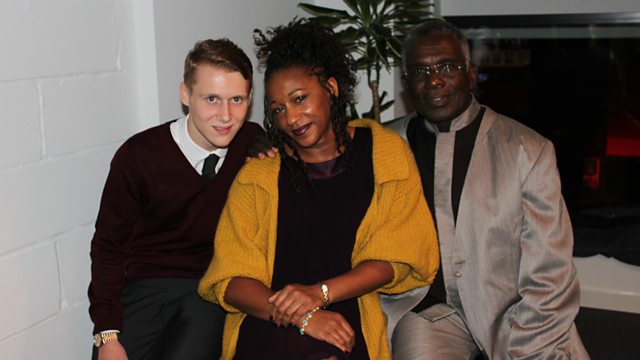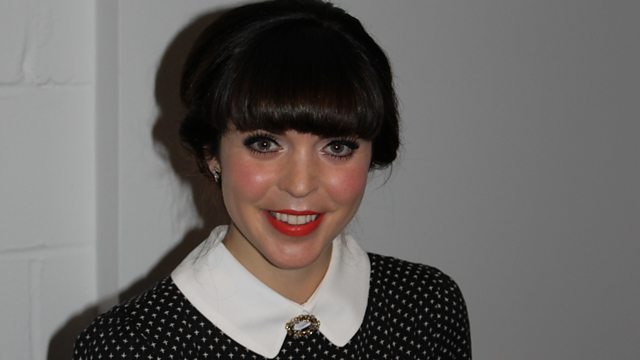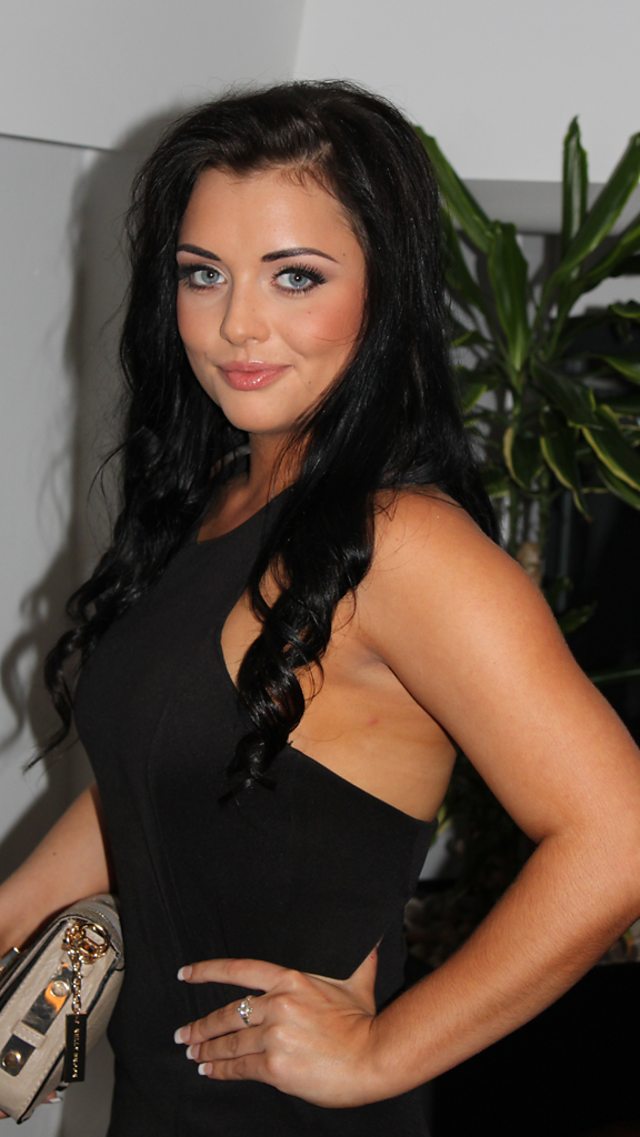 We also managed to grab a quick chat with Nitin Ganatra, David Witts, and the big winner, Jacqueline Jossa!
Nitin Ganatra (aka Masood Ahmed)
Can you talk us through what's happening with Masood at the minute?
Poor Masood. He's  finally settling down after a thirty year marriage ending (and having got off with a twenty four year old, he settled for a fifty two year old) but he's a happy man. ... Then it all goes wrong with this other guy stepping back into Carol's life. Masood and David have already had a couple of little moments where David has said, "She does have a habit of falling in love with me", which is making him paranoid and a little bit jumpy.  But Masood is  a strong guy, he fights for what he wants. I suppose Masood is a really good everyman character, the sort of guy that you want to win!
What has it been like working with Michael French (aka David Wicks)?
Michael is a very good actor.  We've all worked together really well. He's got a real energy about him, he works very, very hard  and he's very focused on set.  He has a lot of energy, which is fantastic for me, as every single take I have something to bounce off.
How did the depature of Zainab affect The Masood's?
After the character of Zainab left we all got to mix with the other characters more, for example, I got to work with The Butchers and Himesh got to kiss Jasmyn a lot! There are so many characters that we would like to work with that we don't get a chance to… but working with Lindsey Coulson has been brilliant as she's one of my favourite actors in the show!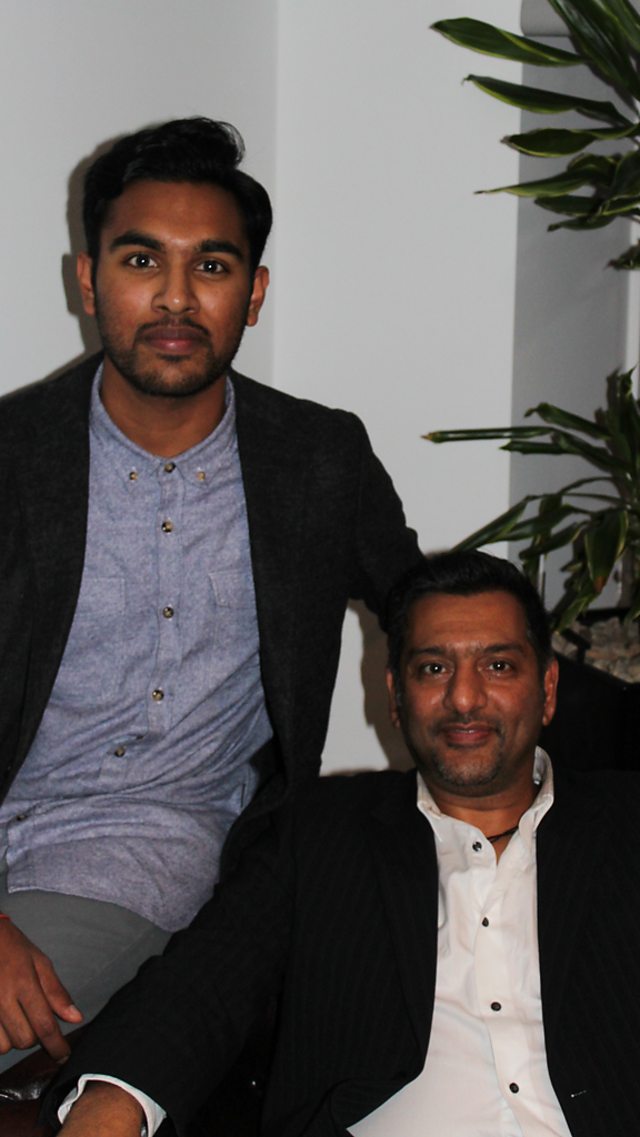 Out of all the new actors set to join the show, who are you most excited about joining?
Everyone knows about Danny Dyer, so that's going to be fun! And Danny will bring his energy, I know he has a good energy, and he's a good laugh to work with.
David Witts (aka Joey Branning)
Can you give us any clues about your exit?
They're leaving it open for me,  which is really great, so to be honest, it's not going to be  a massive exit… If I had a massive exit, it would make it very hard for me to come back. It's a nice story that gets me there, but not anything too explosive! I'm pleased that Jasmyn (aka Alice Branning) and I came in together and are leaving together , and we have similar ideas about the industry and what we wanted to do… We wanted to come in, do as much as we can, learn as much as we can, which we have, and then go out into the big wide world!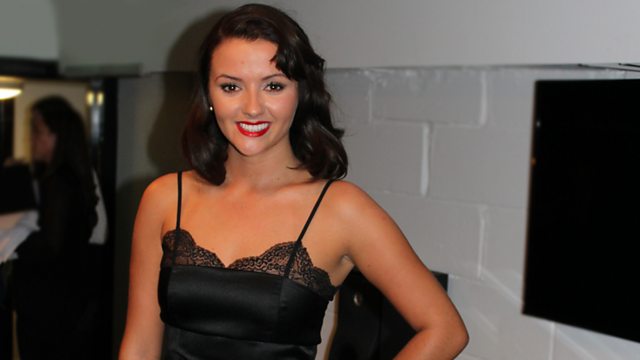 Will you happy to be back to David rather than Joey?
Absolutley, but people are always so surprised when they meet me, and they hear me speak, and see how differently I walk and dress! The fame side of things has never been something that really appealed to me,  it's something I find a bit uncomfortable and embarrassing!
Do you get a lot of fan mail?
A fair amount… people are often quite nice, I do reply to it all. Since I've started, I've replied to every letter, I think, that's important... If people have taken the time to do that, then I'm sure I can take five minutes to write something back!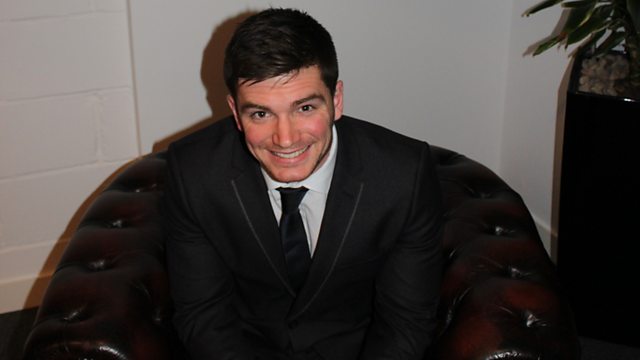 Jacqueline Jossa (aka Lauren Branning)
Congratulations! How are you feeling?

Amazing!
It's been quite a big year for you, and you've been tackling some quite heavy storylines… How have you found it?
I've loved it, it's been really fun. I've literally been able to do exactly what I want to do, because no one can tell me what Lauren's like when she's drunk… I can be ridiculous and get away with it!
Does Lauren  stay sober?
I do want her to, for her… And personally it's been good to relax and do something different.
Where are things heading with you and Jake?

There's a big twist… it's really, really exciting, but I can't really say much about it.
Do you think Lauren is better with Jake or Joey?
I don't know… I love her with Joey… but at the same time, they are cousins, and you can't forget that, because it's weird! I don't think either of them is right for Lauren. I hope she does find love, but I don't think she's found it yet… I think she's obsessed with Jake.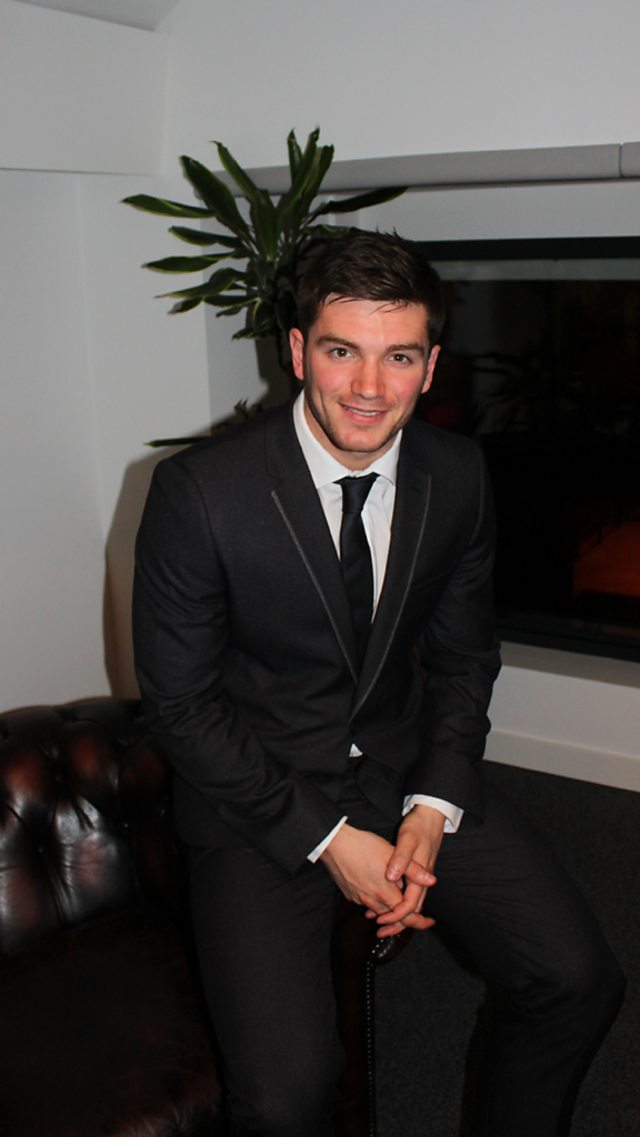 How are you feeling about David leaving?
I'm devastated, I hate him! How dare he leave me? I'm fuming (laughs).
Were you quite sad when the Jauren relationship ended?
Yes I was… but that's what people want, a bit of heartbreak! It would be boring if people just stayed together! Everyone wants them back together, so it's more exciting to watch.
Can you give any hints of what's to come for Lauren?
I haven't got a clue to be honest… but I'm sure it will be exciting!
What do you think about Danny Dyer joining?
I know! Well he'll have to tone down his swearing… so good luck (laughs), but I'm looking forward to it, I love him.