Photo Spoilers: Katastrophe for Kalfie...
Here today...
Kat and Alfie return to the Vic, but their homecoming smiles disappear when Phil drops a bombshell on them... will Kat be able to make things right? What desperate measures will she have to go to?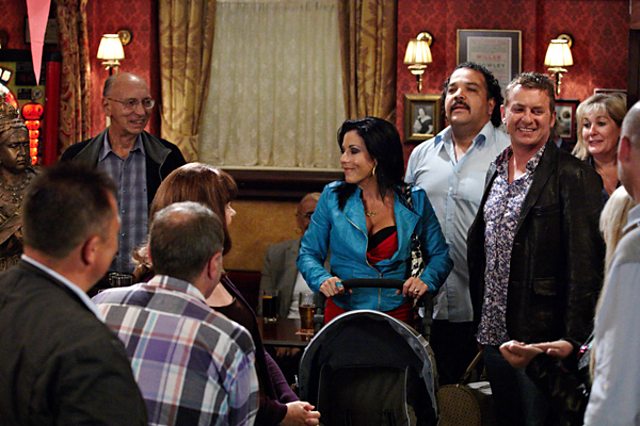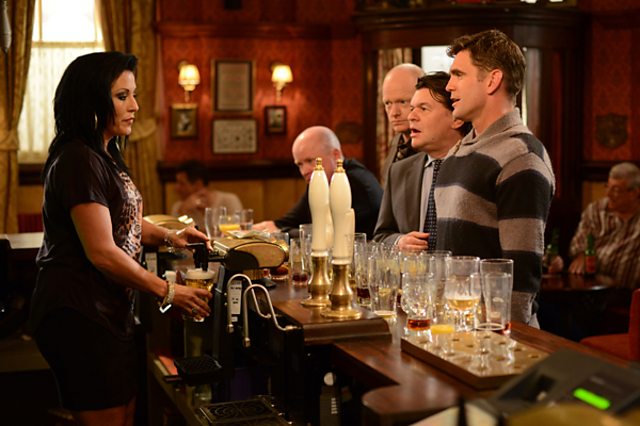 Kat's mystery mail...
Meanwhile, as if the stress of Phil's bombshell wasn't enough, Max, Derek and Jack turn up for a pint and Kat finds a mysterious letter…coincidence? We think not…
Blast from the past
Lola's old friend turns up out of the blue with her gang, and it turns out that she's not so friendly any more. Alexa pushes Lola to the limit when she threatens Lexi. Will the police and Lola's social worker accept Lola's story when they turn up at her door?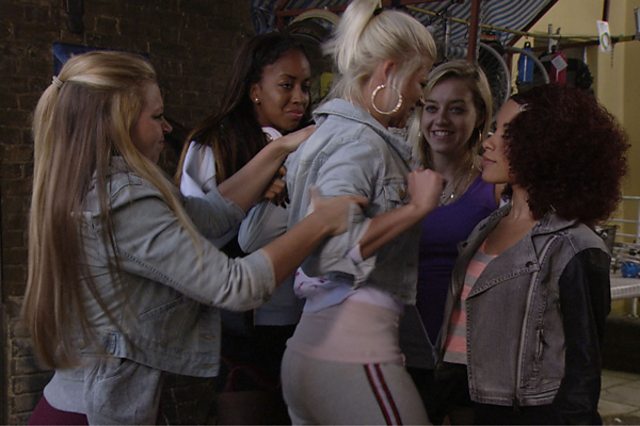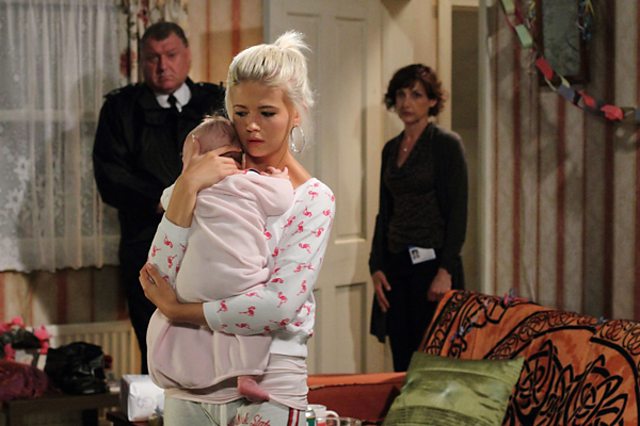 Feeling down, Derek?
Derek may have all the luck when it comes to gambling in a game of cards, but he comes up short when introduced to his towering blind date - becoming the laughing stock of the pub…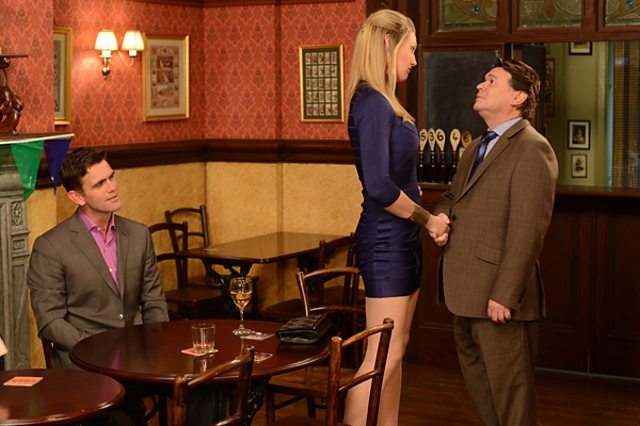 Second time lucky?
After a difficult day, Jay and Abi confess their love for each other in the romantic setting of the fast food joint. Good luck Jay and Abi!