Photo Spoiler: Tears and Tiaras
They say 'goodbye' is the hardest word to say - and it certainly seems to be the case for recently reunited Jack and Ronnie.
Ronnie has an emotional heart-to-heart with Jack...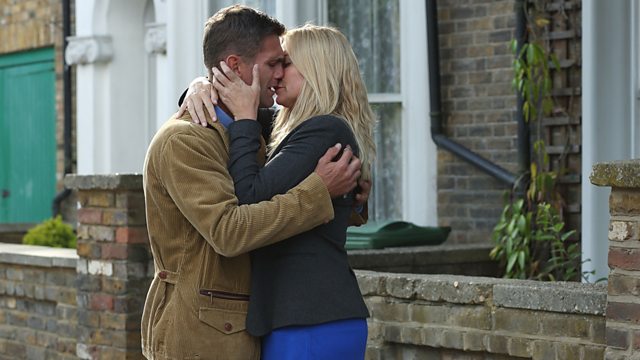 Realising they will never get over their past together, Ronnie makes the hardest decision she's ever made...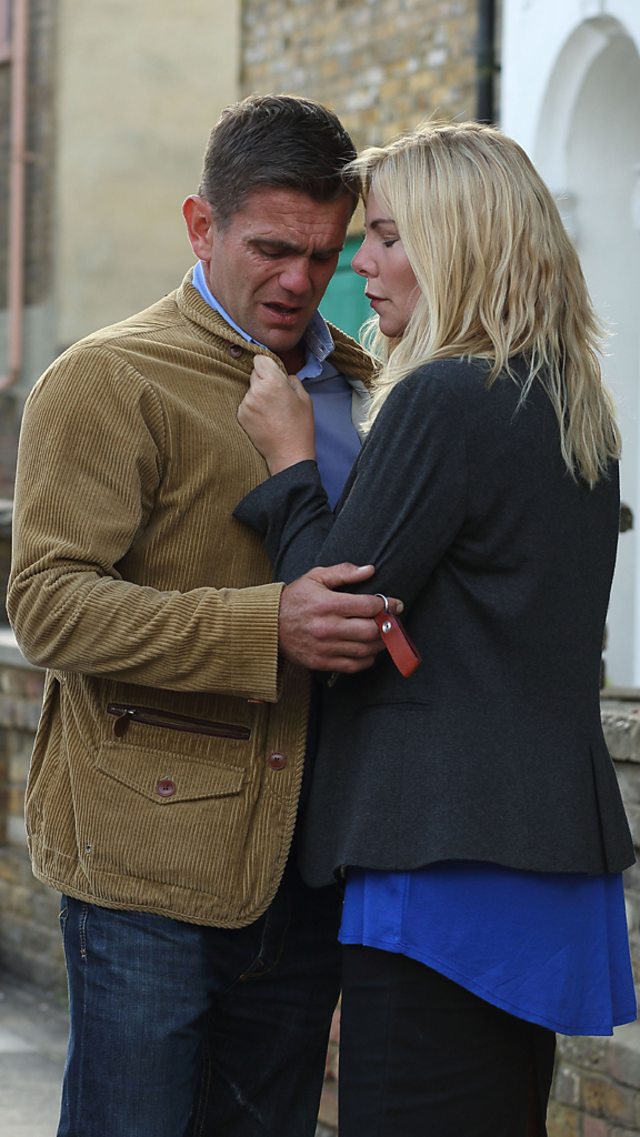 ...making Jack realise he must leave Walford for good!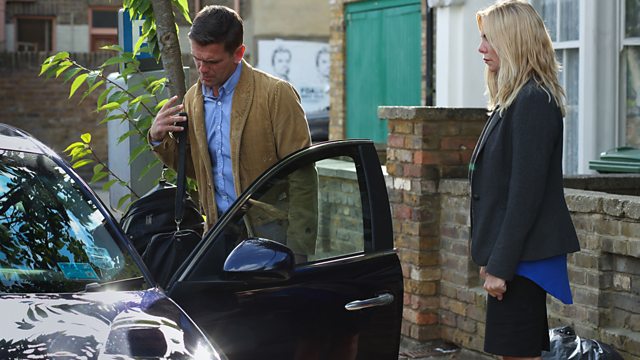 Meanwhile, in The Vic, the gloves and heels are off for one of Walford's finest females to be crowned Miss Teen Vic.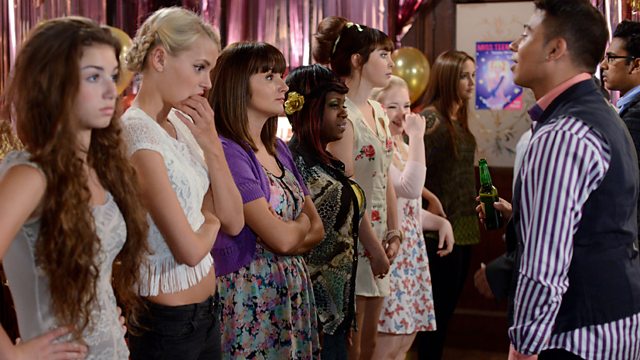 With a title and prize so tempting, even Kim has put herself in the running!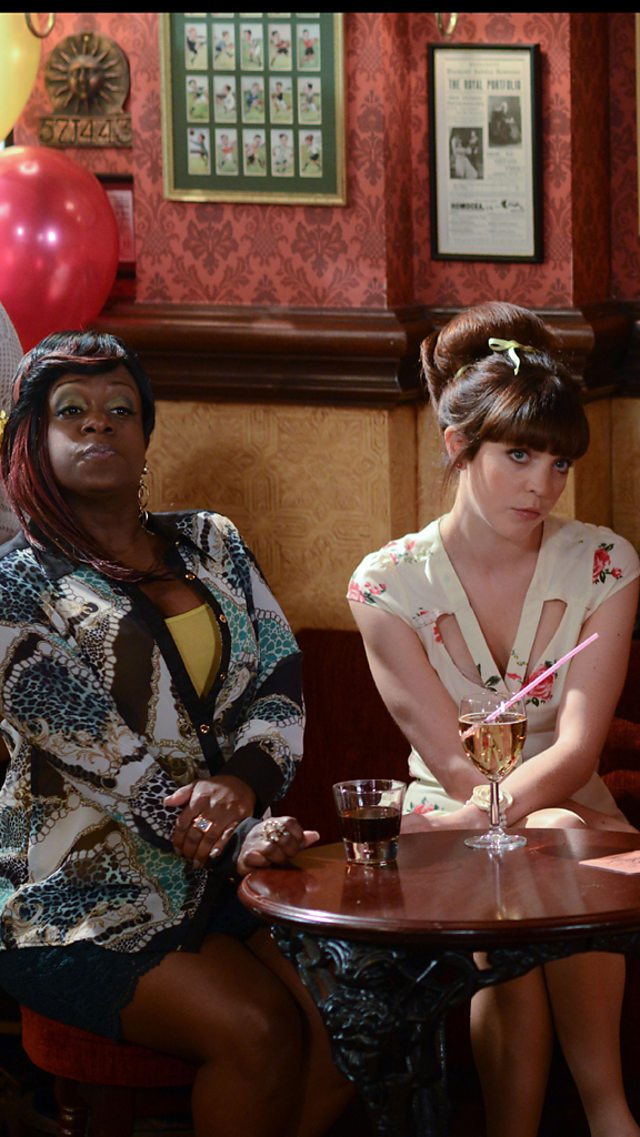 This happens all next week on EastEnders from Monday 14th October...