David Witts (aka Joey Branning) and Shane Richie (aka Alfie Moon) were the big winners at the TV Choice Awards last night, picking up Best Soap Newcomer and Best Soap Actor respectively.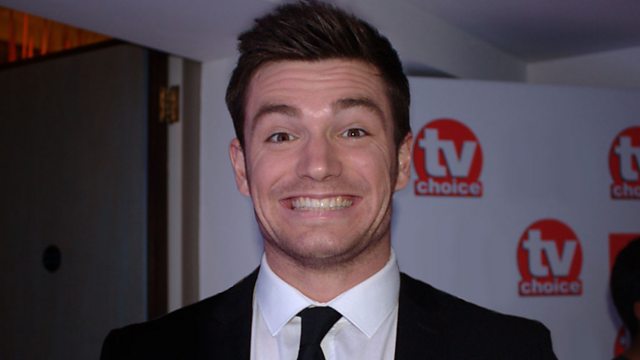 We caught up with Shane on the red carpet, who told us that there's plenty more excitement to come... "What we're about to film in the next three to four weeks is massive... it's a big story which I'm really looking forward to."
When quizzed about the possibility of a Kalfie reunion, Shane remained tight lipped, "I couldn't possibly say. The audience seems to be split between Kat and Alfie and Alfie and Roxy... I love working with Rita, I have such a laugh with Rita. Jessie's  like a second wife anyway! At the moment, the three of us are working very closely together, and I'm really enjoying that. It's a bit like a triangle going on, but not quite!"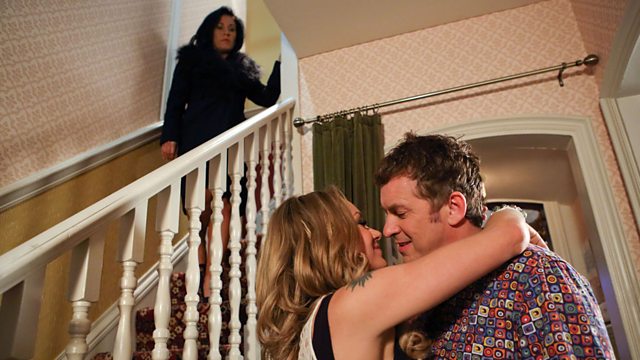 We also had a lovely chat with Sam Womack and Rita Simmons (aka Ronnie and Roxy Mitchell). We asked Rita if it was good to be reunited with Sam once again. "No, I hate her... I really dislike her, ha ha!" she joked. Sam admitted that it was hard for Rita to show her true feelings, " She's really awkward when it comes to emotion... she can't say she loves me, even though she does! She didnt quite know how to react when I came back, so she punched me on the shoulder! I know she loves me deep down!"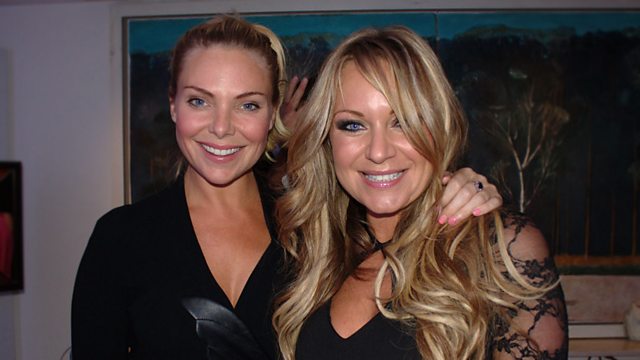 When we asked Sam which of the newer cast memebers had caught her eye since she returned, she admitted being very impressed with Danielle Harold (aka Lola Pearce.) "I really like Danielle, she's a real Mitchell... kind of like a Mitchell sister! She really adds to the clan".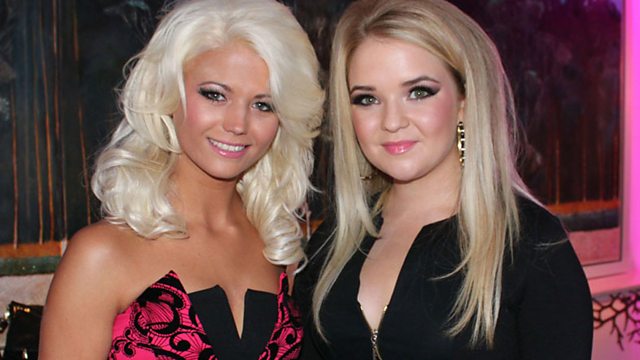 Danielle Harold and Lorna Fitzgerald
Being at a glitzy awards ceremony, we thought it apt to find out where the stars kept the plethora of awards they had collected over the years. Charlie Brooks (aka Janine) keeps them on the windowsill in her lounge, while David Witts keeps them at his mum's... Bless! Jake Wood (aka Max Branning) likes to show his off in his downstairs toilet. "I've got a showbiz loo!"