Photo spoiler: Meet the family
Having revelled in his new-found freedom at the Gay Pride celebrations after THAT argument with Linda, Johnny wastes no time and falls for the charms of a dark, handsome stranger. Jubilant Johnny then makes the bold move of introducing Gianluca to his family, during Linda's birthday celebrations. How will his not-so-supportive mum feel about her uninvited party guest?!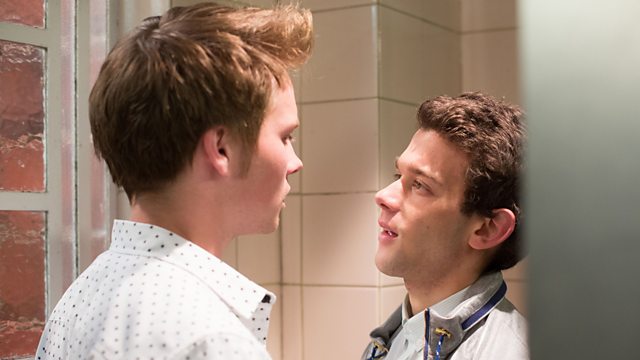 Before he returns to Italy, the pair share a passionate embrace at the station. But will love-struck Johnny be able to say "Ciao" to gorgeous Gianluca?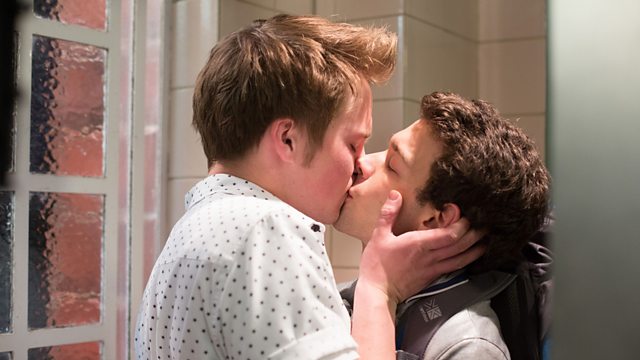 Find out when this love-erly episode transmits on Thursday 10th July.