Photo spoiler: Supportive Shirley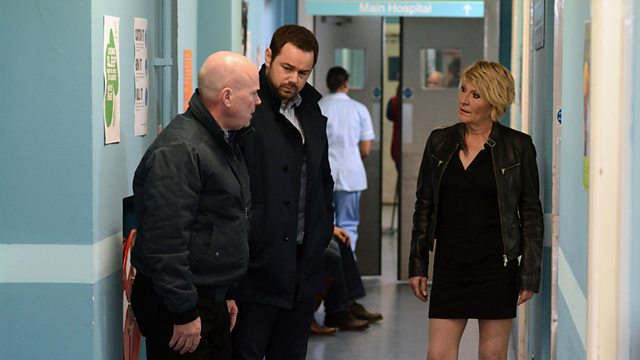 Emotions are running high - and Shirley and Phil start sharing their secrets with each other left right and centre! The pair have 'a moment' and Shirley confesses… she still loves him! How will he react?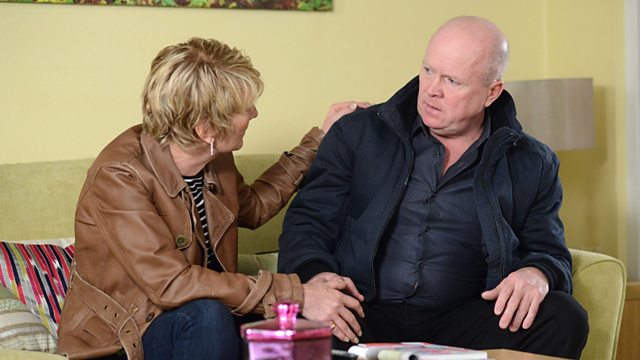 These episodes will be on screen in the week commencing 16th June.