With Kat still moping about Alfie, Bianca persuades her to go on a double date. Kat reluctantly agrees to go along, but is knocked for a loop when her blind date turns out to be a whole chunk of hunk!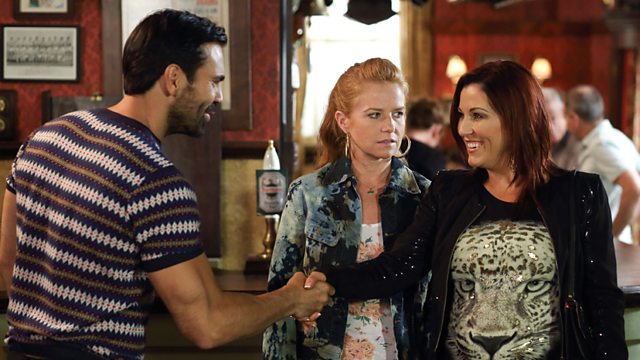 Bianca, however, is a little less enamoured with her match, and is left to look on jealously as Kat enjoys herself. And, with Alfie looking on from behind the bar, Bianca might not be the only one sporting green eyes!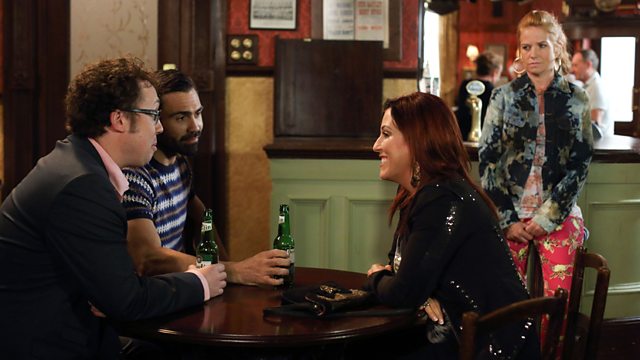 Tune in on Monday 19th August to see how the double date plays out.