Ever fancy living in a parallel universe? Where every eventuality is possible? Well... with the murder of Archie Mitchell, the wand of fate could have fallen on any of 10 shoulders.

We all know that it was Stacey whatdunnit, but pssst! Fancy finding out how it might have been otherwise ..?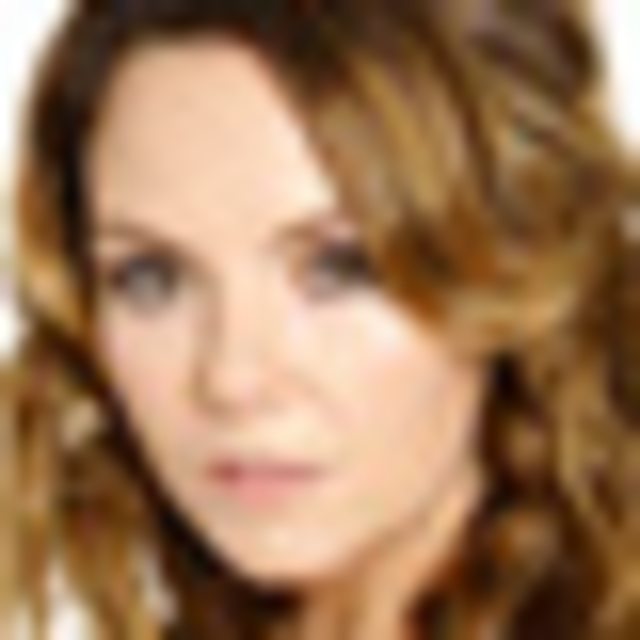 What if... Janine Butcher had dunnit!?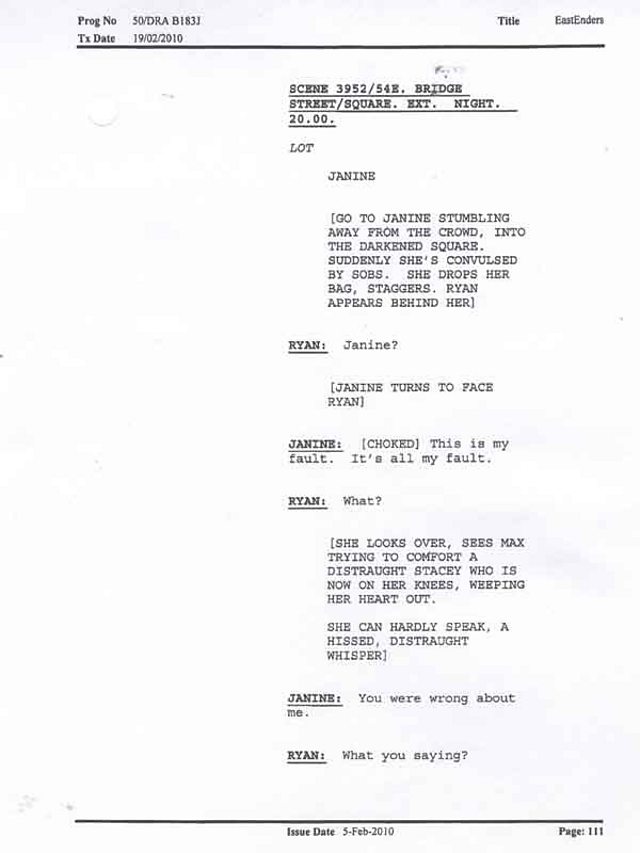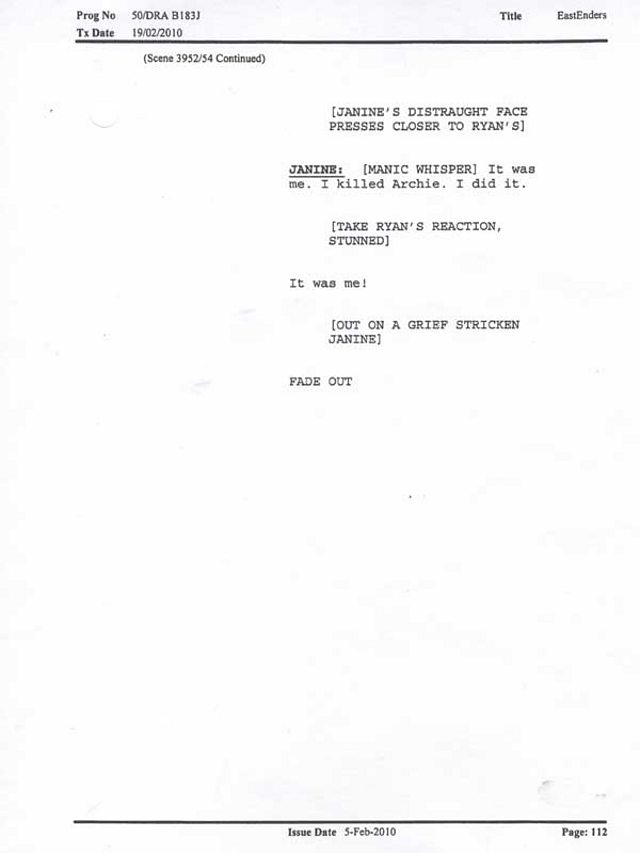 Read on for the other 9 possible endings...