Photo Spoiler: Angry Alfie
Uh-oh! Alfie discovers the truth about Roxy and Ronnie's secret rendezvous - and he's slightly on the angry side!
An enraged Alfie charges into The Vic, and confronts Roxy, who quickly breaks down...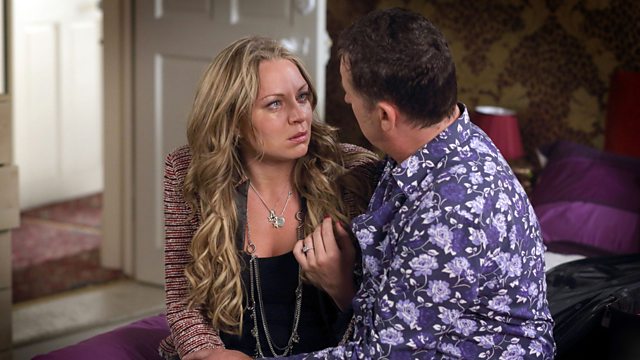 Sobbing, Roxy admits the truth and heart-breakingly promises not to see her sister again! But what will Alfie do?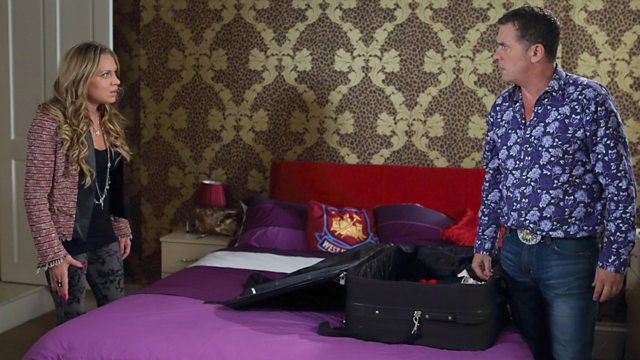 Is this the end of the line for Roxy and Alfie? Watch on Monday 7th October to find out more.