Branning by name, Branning by nature. Lucy seethes when she sees Joey sharing an intimate moment with an upset Lauren, and can't help from storming over to stir things up. It doesn't take long for Lauren to hit breaking point, lashing out at Lucy!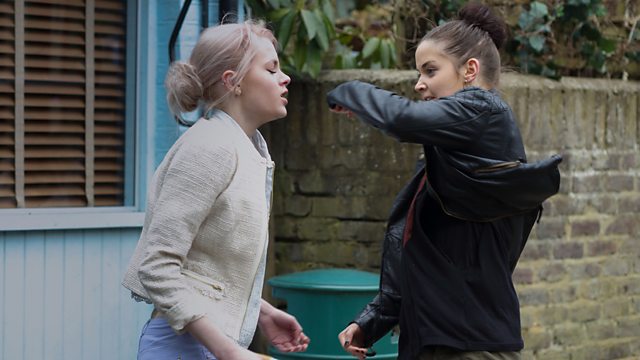 This is no girly slap though; Lauren must have been spending some time down the boxing gym with her uncle Jack as she delivers a mean left hook! Lucy is down for the count, hitting the floor with a bloodied nose.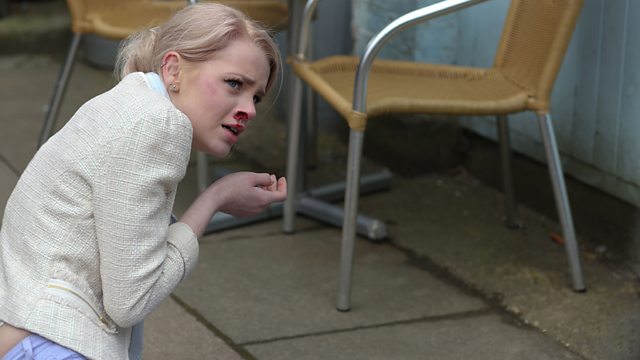 Lauren is not finished yet though, and as Joey tries to restrain her, she grabs a sugar jar and launches it through the cafe window! As everyone looks on in shock, she storms off to the Vic in search of alcohol. Will the Old Bill be far behind? Has Lauren lost it completely?
This episode gairs on Thursday 30th May. Tune in to find out what happens in the aftermath!