Rebecca Scroggs cast as fiery newcomer, Tosh!
Watch out Billy Mitchell - there's a rival for Tina's affections and she's not the type to take prisoners!
In February, Tina's ex-girfriend Tosh (played by EastEnders newcomer Rebecca Scroggs) will be making her first appearance - but with no love lost between this fiesty firefighter and the famously frosty Shirley, things are bound to get heated!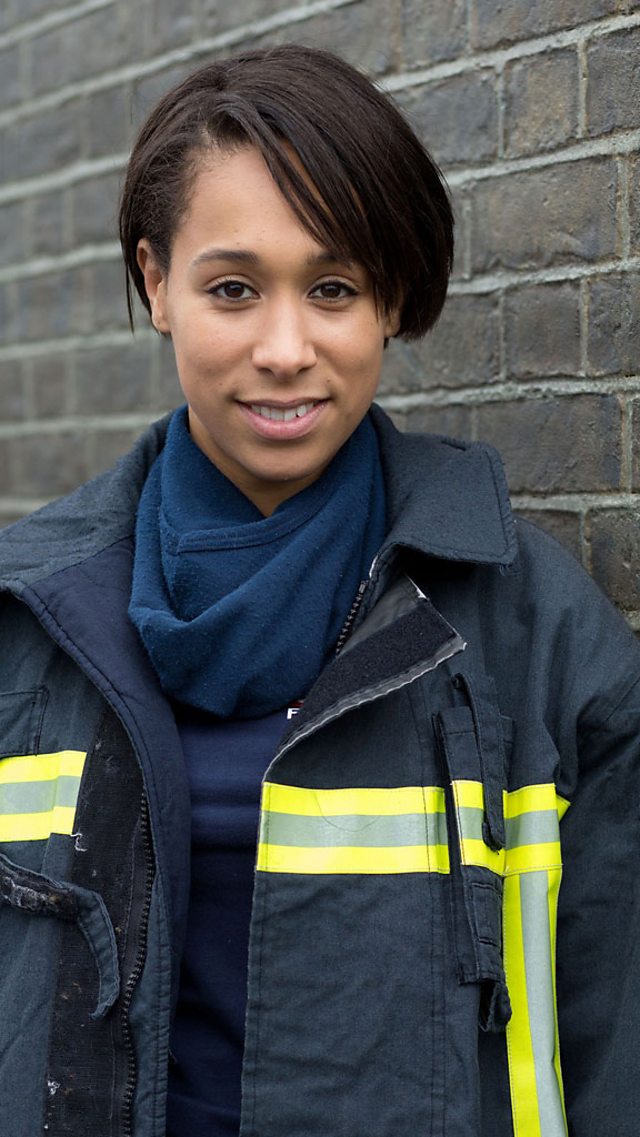 And don't be fooled by that heroic exterior - Tosh is a master at bearing a grudge...
Speaking of joining EastEnders, Rebecca Scroggs says; "I'm very excited to be joining EastEnders in my first major television role. I grew up watching the show and it feels amazing to actually be a part of it now! I'm really going to enjoy working with the Carter family, they've brought such great energy to the Square."
But will Tosh's arrival fan the flames enough for the spark to reignite between her and Tina? You'll just have to keep watching to find out...