Jack is looking troubled after receiving a letter of some sort, and, as we all know, when Jack looks troubled it's usually to do with a woman! Indeed, it transpires the letter is from Ronnie, who is nearing the end of her time in the clink.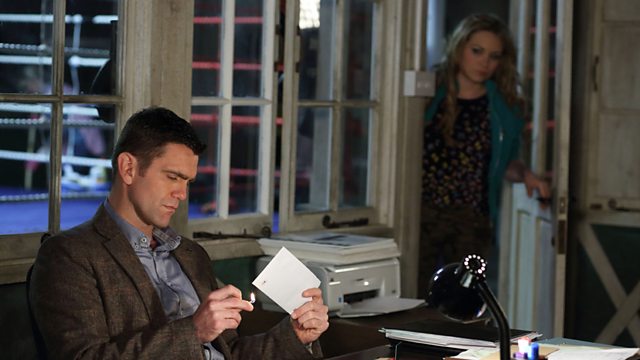 His first thought is to burn it, but after words from Roxy, he hesitates. Will he read it? Mmmm, I'm thinking it's not gonna be a late Valentine's card...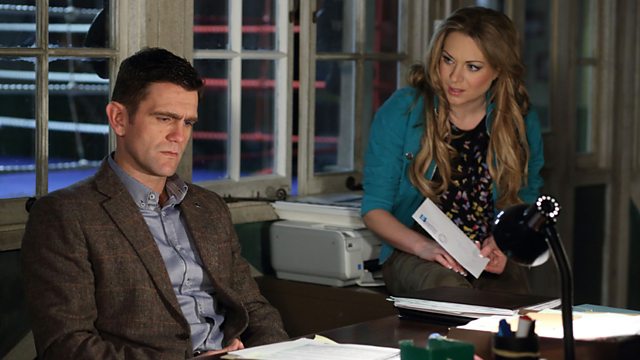 Oh dear, oh dear, poor Liam! There's no sun on the horizon for him and Bianca this week. Whilst he recovers in hospital, with an ever present Bianca at his side, the police arrive to inform them that Kane and the rest of the gang are out on bail. Liam is fearful that they will still be on the lookout for revenge...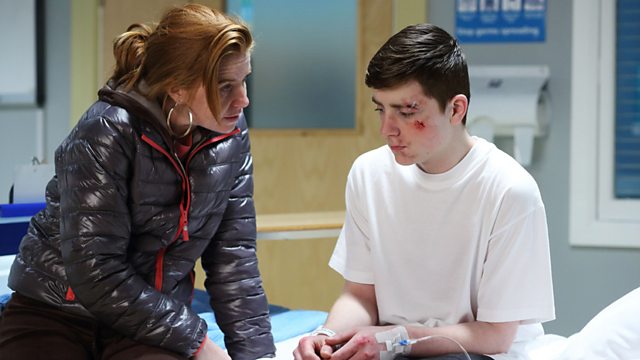 Released from hospital, Liam struggles to settle back at home. A heart-to-heart with Whitney makes him feel like someone finally understands what he's going through. But, when he later disappears, Bianca initailly fears the worst, only to be relieved when she finds him helping out Ava and Dexter. See, he never went full bad, the good hearted kid we know and love is still in there somewhere!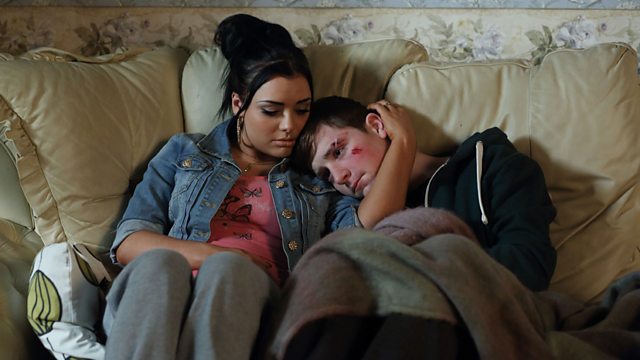 Kat complains about her lack of funds, as she continues to struggle with the responsiblity of looking after Tommy. If only those hoop earrings were real gold eh Kat?! She determines to make Michael step up and provide some assistance for Tommy. When Michael agrees to a meeting, Kat begins to suspect he might have more than a simple discussion in mind.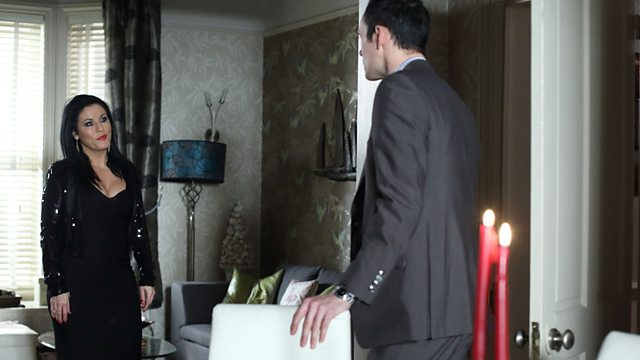 Will she fall into old habits, or can she keep her resolve?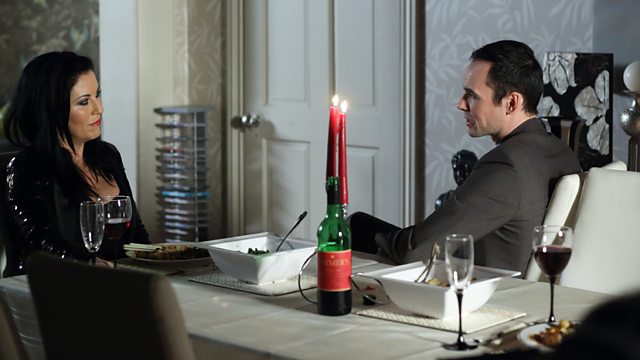 These eps will all be live on your TV screens from next week. Tune in!