It's the immediate aftermath of Carl and Phil's spectacular car crash, and the scene is looking, well, like a crash site! After veering off the road, and smashing into several parked vehicles, Carl manages to free himself from the wreckage. Phil, on the other hand, took a diving leap through the windscreen and is sprawled unconscious on the bonnet!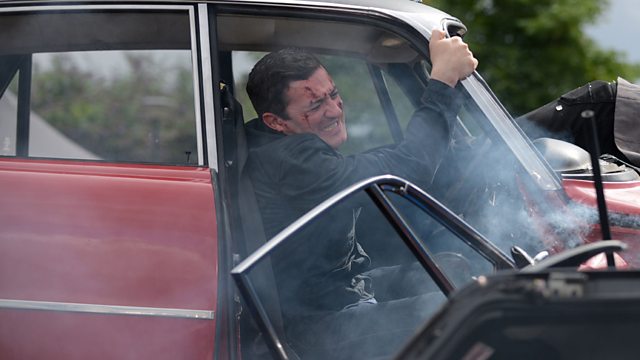 Across town, everyone is in high spirits, celebrating Jack's birthday at The Vic. As news of the crash spreads, Max seems particularly pleased, but his good mood is short lived as the police arrive with some news - they're arresting him on suspicion of tampering with Carl's car!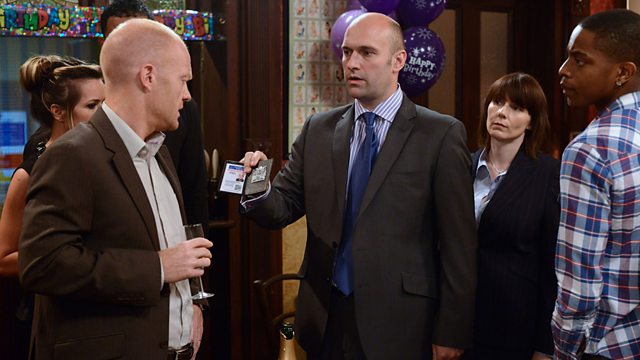 See Carl move fast, and Max get furious on Thursday 5th September.