Your predictions on Stacey's exit!
From jetting off to Scandanavia to wayward Sean returning to whisk his sis, Stacey, away. These are just two of YOUR fab predictions on Stacey's exit.
YOU told us how you think Stacey Branning will leave Walford, not only on this blog, but on our Facebook and Twitter pages (tweeting with #staceysexit), and boy, they're great!
Not surprisingly, many of you want Square fave, Stacey, to have a happy ending! Aaaw.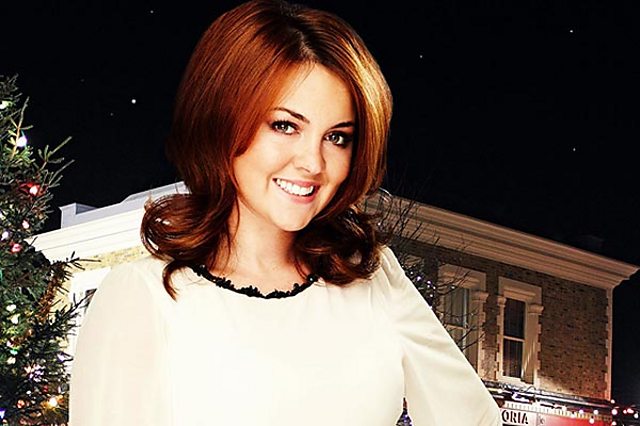 Here's a few of your predictions on Stacey's departure... lots of you are hoping for a good ending for the Walford fave, some reckon she'll get a big bad exit... and some think it'll be damn right ugly!
The Good
Will Sean make a return to the Square? Some of you think so!
'I think her brother comes to fetch her and takes her away'. (Annika via Facebook).
Remember Ruby? Amber via Twitter does... 'I would love to see Stacey and Ruby make up and she jets off to stay with her abroad!'
The Bad
Stevenfir predicts: 'I think Billy will want to make a name for himself and kill Stacey.'
lisymay reckons: 'Lauren will shop her to the police.'
However, Amarpreet tells us via Facebook: 'Shes going to leave with Ryan and Lily, and Janine will be pregnant with Ryan's baby.' Can you imagine?!
The Ugly!
Rachel via Twitter says: 'Either Janine kills her, or she'll be put in prison for killing Archie.' Rachel's not the only one who reckons she'll get banged up... Charlotte_G N, Abrafi and Carol are just a few who agree.
Or is death on the cards? Blackandpink98 predicts: 'Ryan will die and when Stacey finds out she kills herself.' WOW.
And this last one just about sums up how a fair few of you feel:
Carol on Facebook: 'Gutted. DON'T GO STACEY DON'T GO!!! X'
Now you've been sharing such whopper Stacey exit stories, I want more. OH YES. Can't. Get. Enough.
What do you reckon Stacey's last line will be?
Will it be a draw of breath before uttering: "Look after Lilly." Or, do you think she'll skip off down Bridge Street pushing Lily with one hand and clasping Ryan with the other and say: "This place ain't big enough for the three of us."
You never know... she may even jump into Charlie's black cab with the line: "Just take me anywhere." Let's just hope it's not a cop car!
Let us know... shout it, write it, and share it... you can also get creative on Facebook and Tweet your line, using the hashtag #staceyslastline.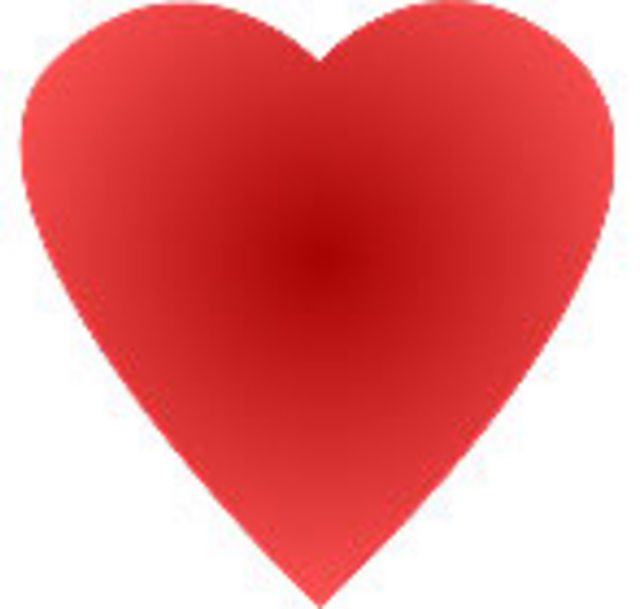 Also, don't forget to heart Stacey from her page! Let everyone know how much you love her on Facebook and Twitter.
You can also use the hashtags #iheartstacey and #eastenders on Twitter and we'll publish some of the comments on this blog. You know it makes sense.
One thing's for sure... it's going to be an emotional Christmas.