Photo Spoilers: Mandy's a breath of fresh air
Second wind...
When Mandy and Ricky try to revisit their youth it all goes a little bit pear-shaped. Why can't Ricky catch his breath?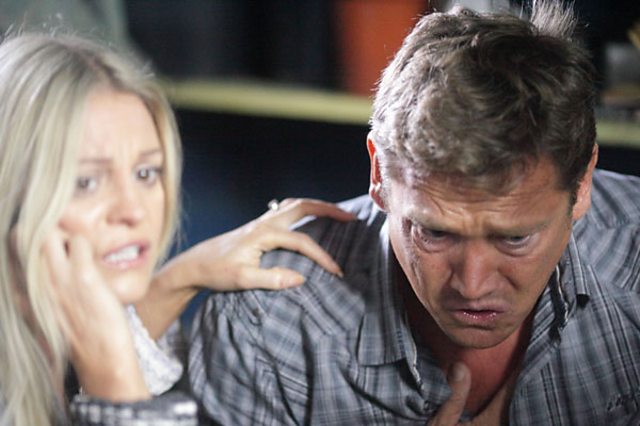 Table manners
Ricky goes to see Bianca in prison with his tail between his legs. What's he done now, and will Bianca be able to forgive him?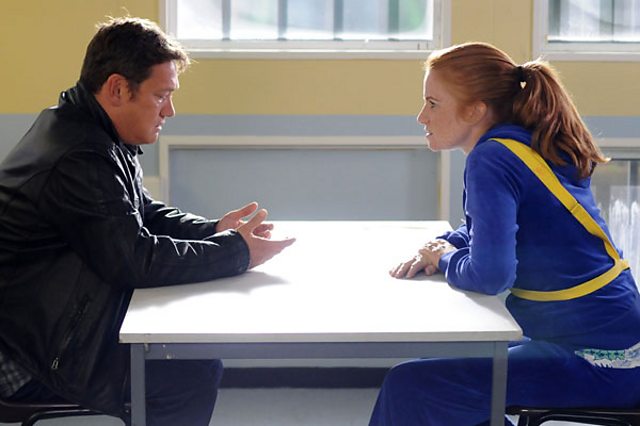 Love is blind
It's Whitney's birthday and her loving boyfriend Fatboy has a surprise for her! But does she like surprises?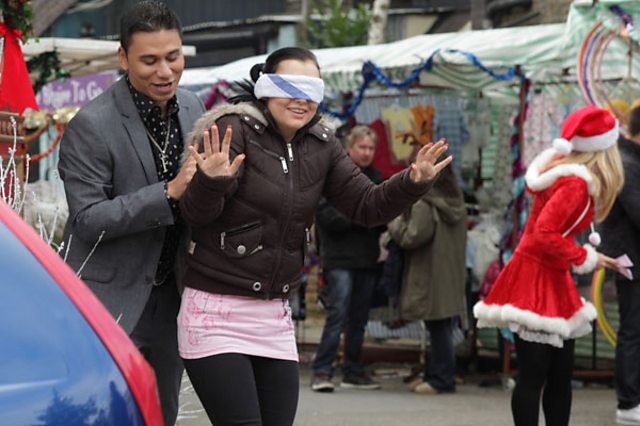 Turn the other cheek
A slightly awkward moment occurs in the Vic when Lauren decides to kiss Tyler. Get a room guys! Whitney's clearly unimpressed, does she still have feelings for the youngest Moon?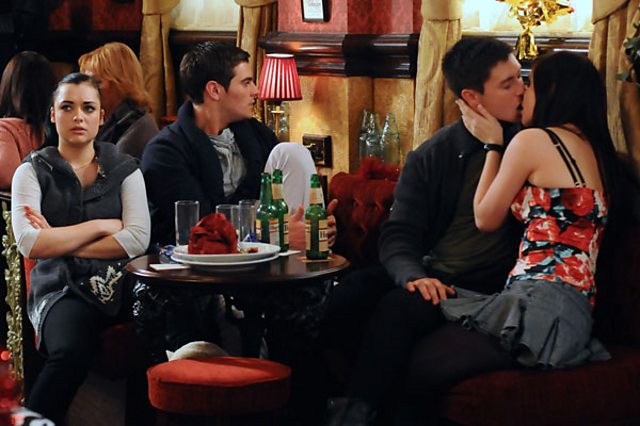 Ex-tremely close
Awww, I'm so glad that these two have patched things up! When Tanya asks Max why he's putting so much effort into Christmas does he have a good answer?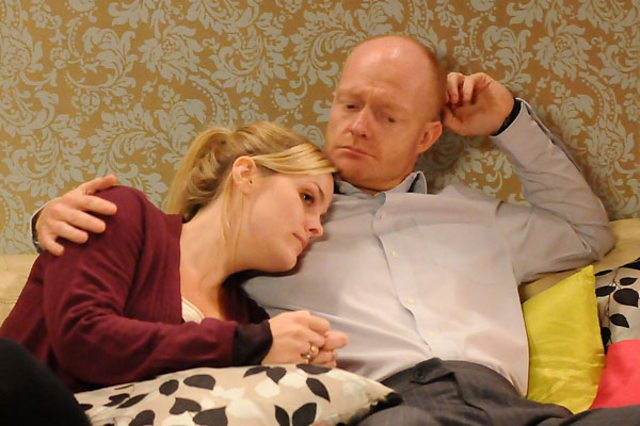 We're all going on a Clacton holiday...
Pat takes the whole family on a road trip to *drum roll*... Clacton. Do they all enjoy being beside the seaside, beside the sea?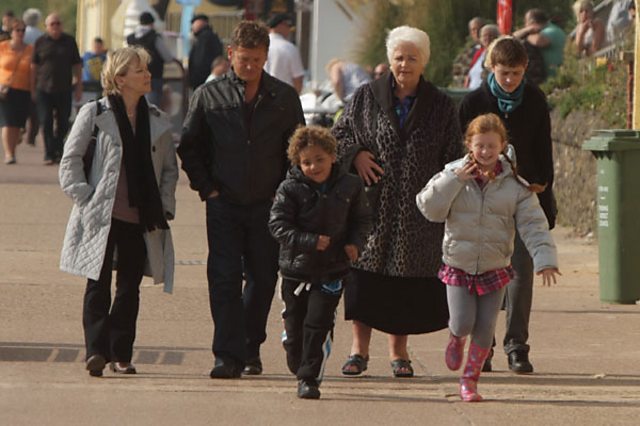 Don't look back in anger
Pat reminices about her time spent in Clacton when she was younger. Are her memories happy ones? Or does she wish she could change her past?