Check out this spoiler for next week...
Whitney goes against Bianca's advice NOT to tell Tyler about her kiss with Joey and decides honesty is the best policy. Unsurprisingly Tyler sees red and heads to The Vic with one thought on his mind - punching Joey! Is this the end of Whitler?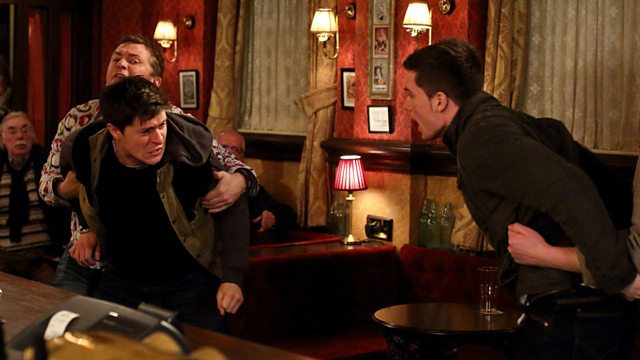 Pop back on Tuesday for more spoilers...