Ronnie is out! But with nowhere else to go, she has little choice but to take up Kat's offer and stay at her place. Stepping out of one of those busy Walford black cabs, Ronnie is anxious as she takes in The Square...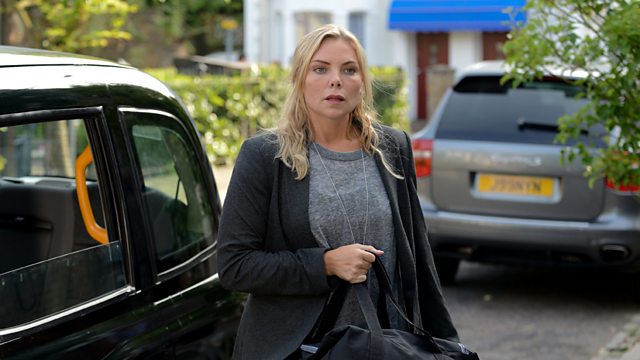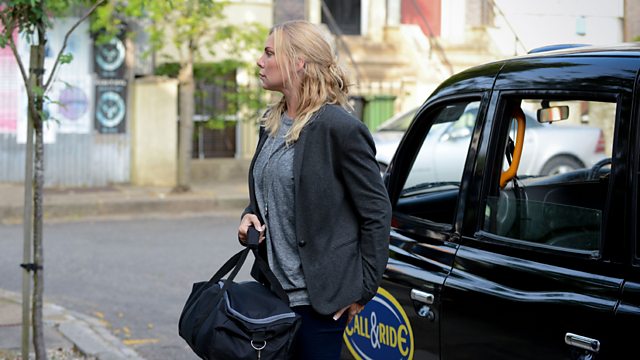 Oh, and as if she doesn't have enough on her plate, the next morning she wakes up on Kat's sofa to find Michael Moon watching over her! Jeepers creepers, that's enough to make her wish she was back in the clink!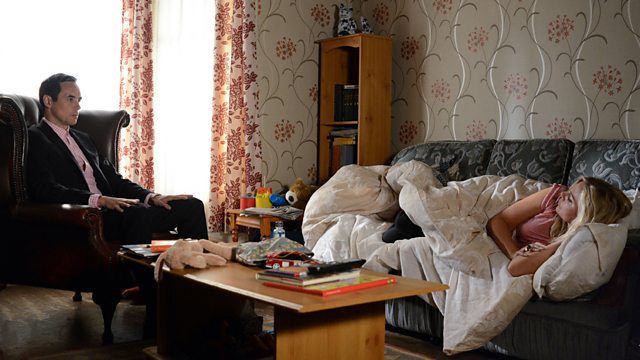 What do you think will happen now Ronnie is back?
See Ronnie return to The Square on Tuesday 10th September, and don't forget there'll be a very special extra hour-long episode on Wednesday 11th September too!