The gang have gone camping, and meet a flirtatious barmaid named Kitty, who goes on a date with Dexter. But, when Jay and Abi later get into an argument, Jay heads to the pub to drown his sorrows alone...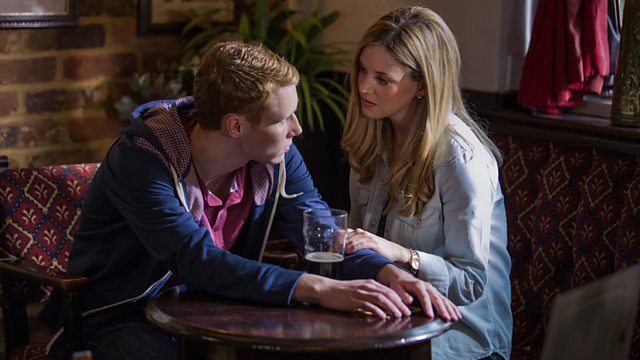 As Jay becomes increasingly tipsy, Kitty becomes increasingly flirtatious, and it soon leads to an inevitable smooch!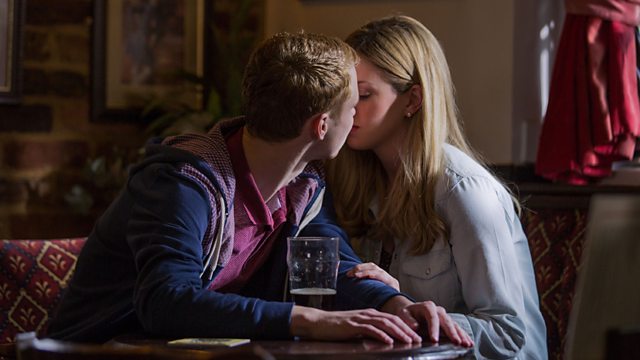 So, will the old maxim, 'what happens on holiday, stays on holiday', hold true? Or, will Abi and Dexter find out about Jay's cheating??
This episode airs on Thursday 29th August.