Photo Spoiler: A slap for Michael
Just what are Michael and Alice up to? There certainly seems to be some kind of scheme afoot...
Poor Billy is caught in the crossfire as he takes Scarlett for a walk with Alice, when who do they run into? Why, shifty Michael of course! Did Alice plan this?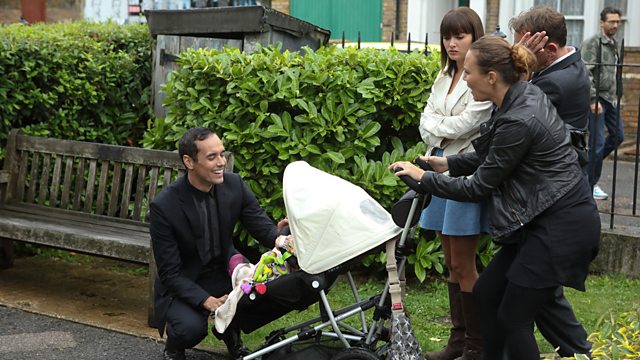 Janine's spidey-sense is clearly attuned to Michael's presence and she's over like a shot, livid that he's breaking the injunction stopping him from seeing Scarlett.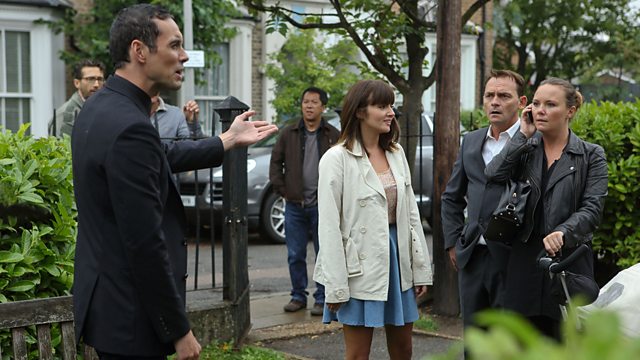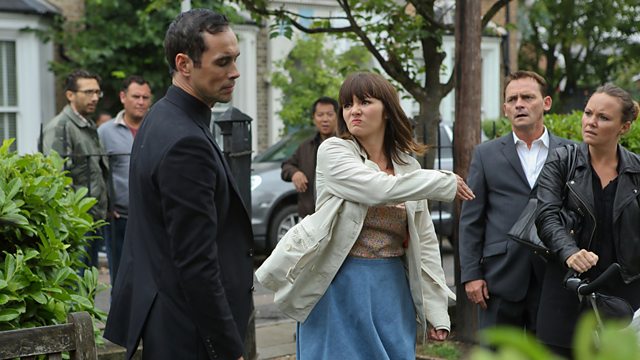 As Janine rages, Alice shocks everyone by taking her side and tells Michael she won't let him use her anymore! Alice then delivers the real sucker punch - a slap straight to Michael's chops. No one seems more shocked by that than Michael himself, and no one seems happier than Janine - who thanks Alice for her support.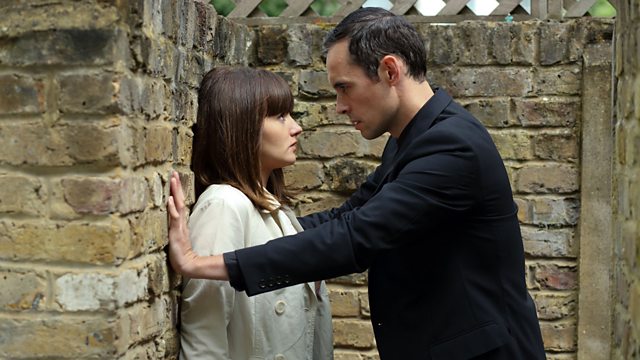 But whose side is Alice really on?
Tune in tonight, Friday 18th October, to watch this episode.