Photo Spoiler: Poisonous plots
It looks like manipulative Michael is continuing to work his magic on naïve Alice...
Not wanting Michael to be caught breaking his injunction, Alice tells Michael that she is willing to drug Janine herself so that they can run away with Scarlett.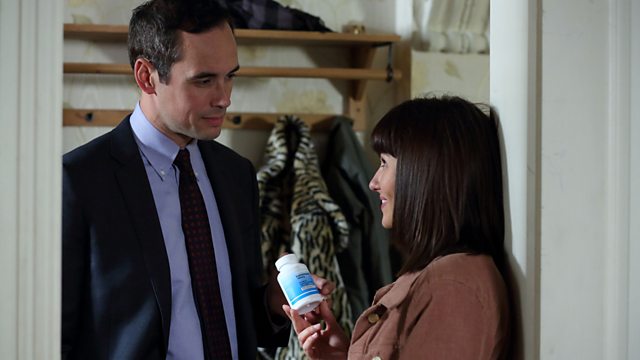 Michael gives Alice strict instructions and Alice promises not to let Michael down...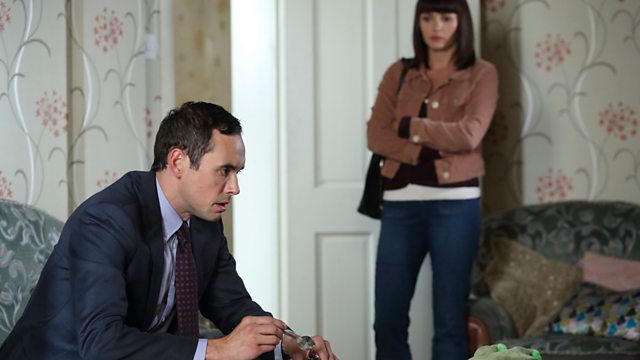 ...but will she be able to go through with Michael's plan?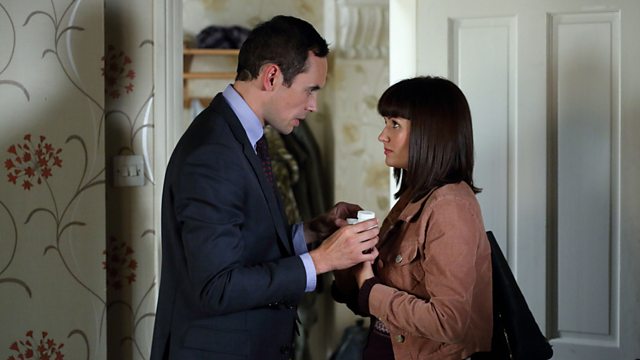 Watch it all unfold on BBC One on Thursday 24th October and Friday 25th October.