All by himself
It goes from bad to worse for Syed as his precious Yamin is being taken away to live with mum Amira in Birmingham. How will Syed cope without her?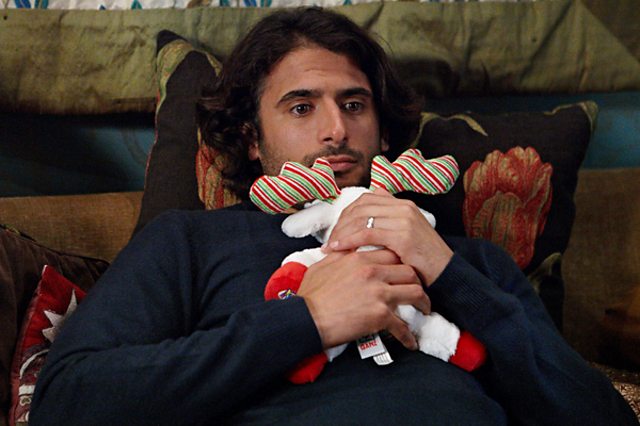 Can they work it out?
After being tricked into meeting at the Argee Bahjee, Syed and Christian are forced to talk things through... will this rollercoaster of a relationship finally get a happy ending?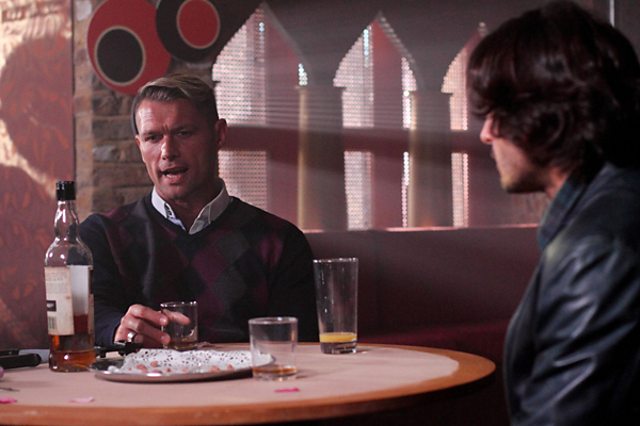 An old flame
Things are pretty awkward as Derek is reunited with his past love, Jackie Bosch... Are some things best left in the past?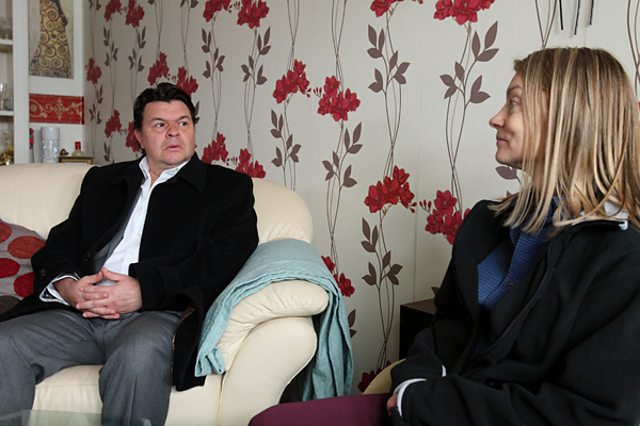 The past catches up with Cora
After opening up to Patrick about giving her daughter Ava away, Cora contemplates the years of pain and guilt she has suffered as a consequence.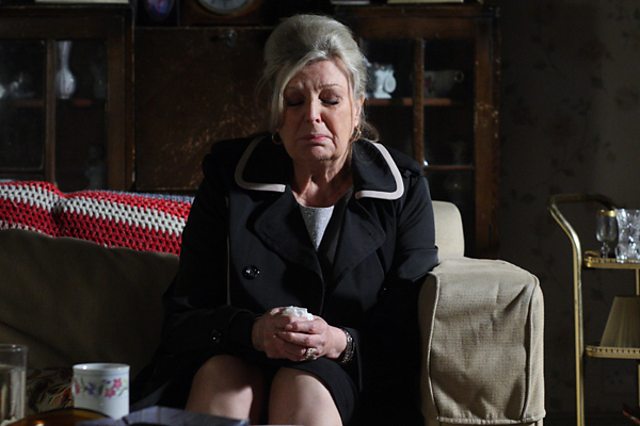 Billy's desperate plea
Alexa and her gang return to the Square... evidentally they didn't cause enough trouble on their last visit! Billy tries to have a heart-to-heart with Alexa, but will this tough cookie give him short shrift?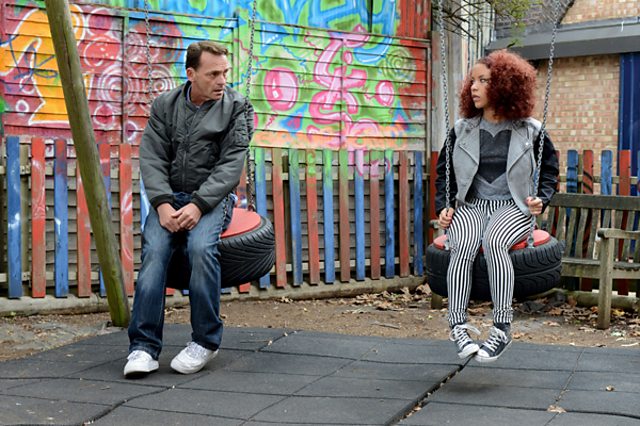 Fatboy spruces up
Unlucky in love Fatboy gets some dating advice and an image overhaul from Poppy... will his new and sophisticated look prove a hit with the ladies?