Grant Mitchell congratulates his bruv!
Has the much-awaited day arrived that we all get to see Grant 'hard nut' Mitchell return to Walford to greet his (equally 'ard) bruv, Phil?
Will we get to see the well-stocked toughnut turn up at Number 55 to wish his bruv a 'happily ever after' to Shirley this week? Erm, no. I reckon he's too busy sunning himself on a Portuguese beach.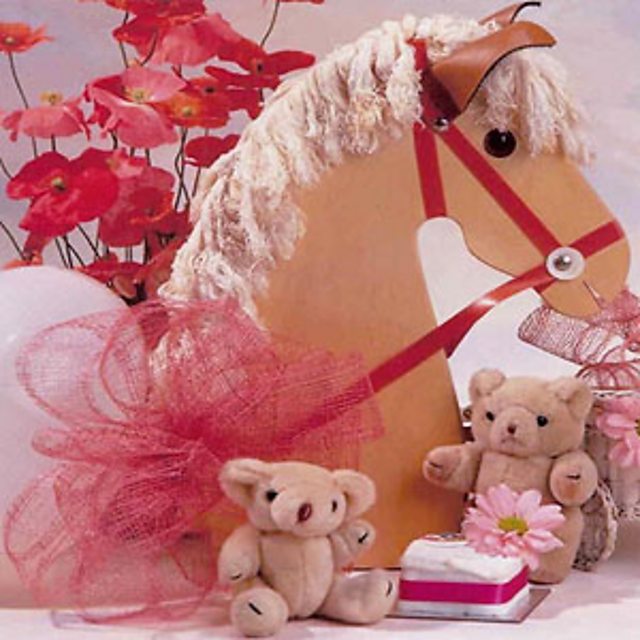 Not much choice in the Portuguese card shops then?
HOWEVER, we may not get to see the buff fella in the flesh, but we can get a load of Grant's greeting card to the groom and his bride-to-be. Lovely.
This rather fetching card has flown in all the way from Portugal for the not-so-happy couple...
... the questions is... will the currently warring couple (naughty Phil!) get hitched? Shirley not.
I don't think Grant's heard the full story, do you?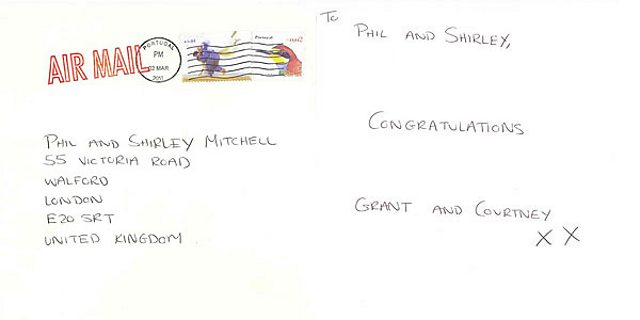 Perhaps we can clap eyes on the tanned totty (and Courtney, of course) another time soon. We live in hope.