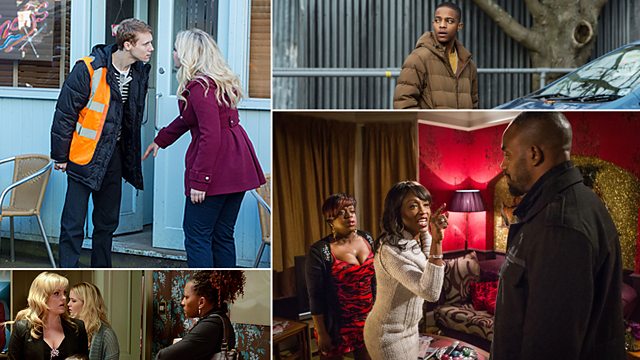 Coming up Week 2
New Year, new problems... A mysterious stranger appears in the Square, causing issues between Abi and Jay. What do you think of the new boy?
Kim and Denise fall out over scheming Ray. Who would you believe?
Sharon and Jack announce their engagement. Has she made the right decision?
Discuss these and any other topics that tickle your fancy in the comments section below.