It's the first day of Lexi's hearing and just when it looks like things are finally going Lola's way, Phil scuppers any plans that the court may have had to increase Lola's time with her daughter.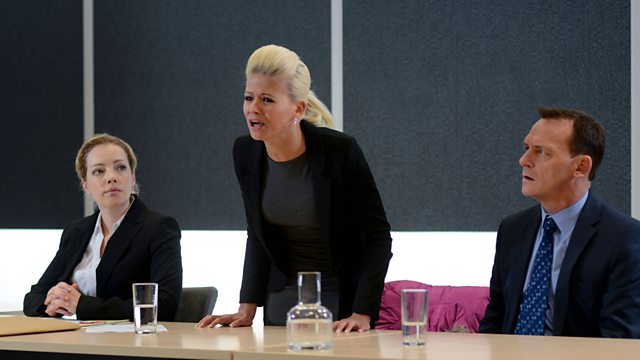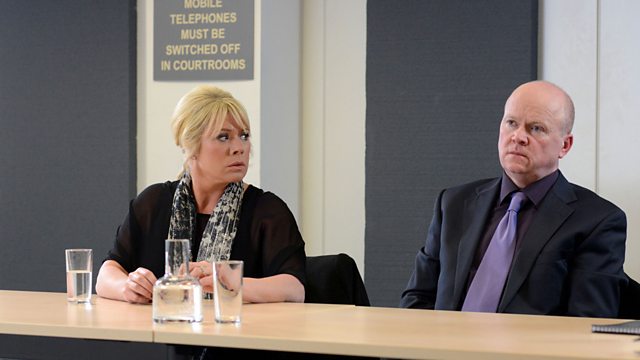 After Lola's outburst the Judge rules that Phil will continue as Lexi's kinship foster carer until the next hearing. Lola is left devastated.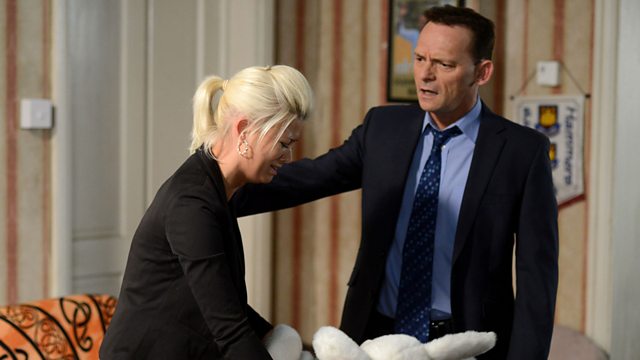 Check back in on Monday for some more photo spoilers from this highly dramatic week!