Photo spoilers: Revelations, rifts and rucks...
Week commencing 9/5/2011: Make a date (but perhaps not an online one) to find out what's happening in Albert Square very soon...
No Kev for Hev
A heartbroken Heather just wanted to be loved. She's clearly not seeing the funny side of Ben's prank.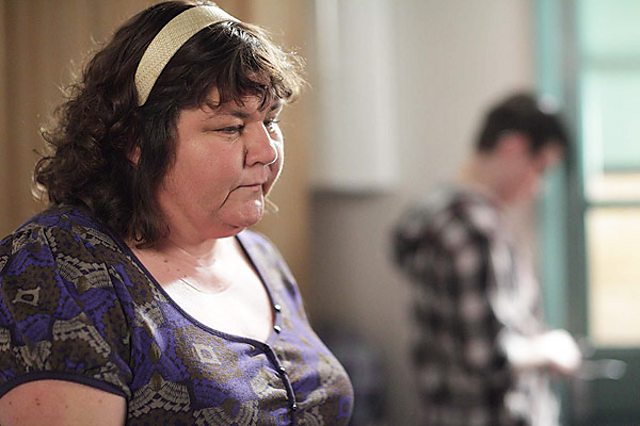 All washed up?
Ben sits alone in the launderette, his head in a spin. What has he become and who can help him sort his life out?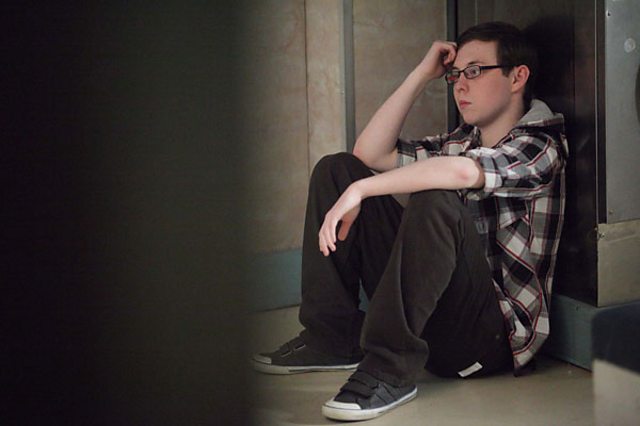 Head to head
Jack and Max are at each other's throats again. What could have promped this distinct lack of brotherly love? We're guessing it begins with 'T' and ends in 'anya'...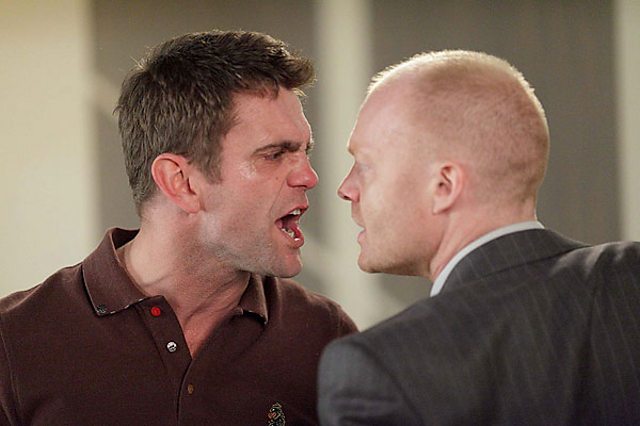 Imam here to help...
Zainab confides to Imam Ali about her messy marriage. Are all bets off with Masood, especially with Yusef showing his hand?
Trial run?
Fatboy and Mercy face twelve good men (well, Afia and Tamwar) as their prepare for a day in court. What's the verdict?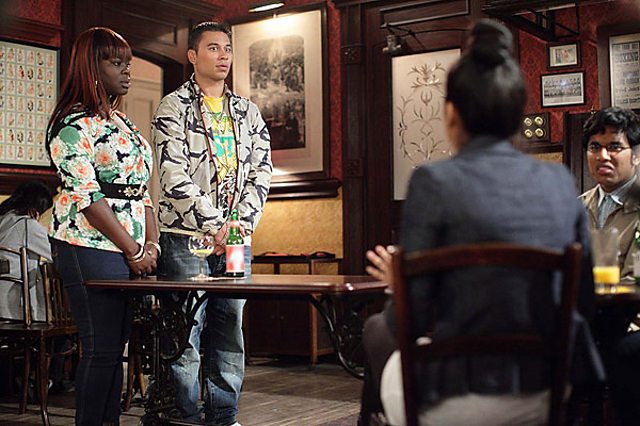 If looks could kill...
Then Jane would probably be six feet under by now. Will Alfie and Christian's round table reconcilliation attempt end in a Beale Deal?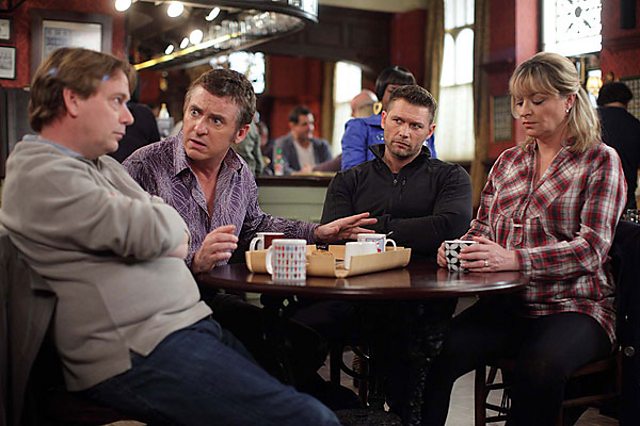 Affair well?
Jane seems to prefer Masood spicing up her life to a verbal battering from Ian, but is this simmering romance going off the boil?