Putty in Derek's hand?
Alice and Derek spend some time together, building bridges and all that jazz... Derek assures his little girl that he's a changed man, and she believes him. But for how long?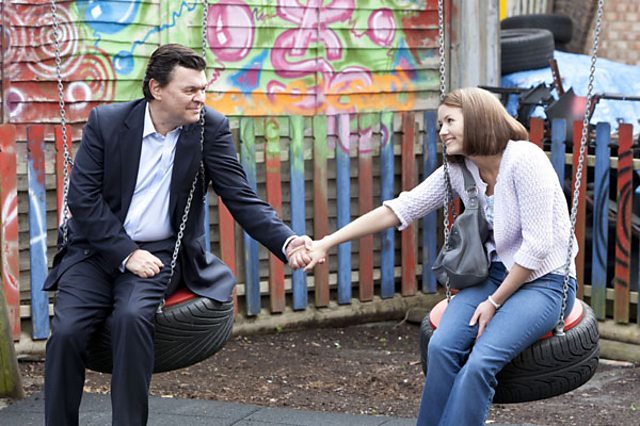 Party time...
When Lauren points out that Lucy has a free house, she decides to have a party. She invites a whole bunch of people she's never met (a recipe for disaster), but who does she leave off her guest list?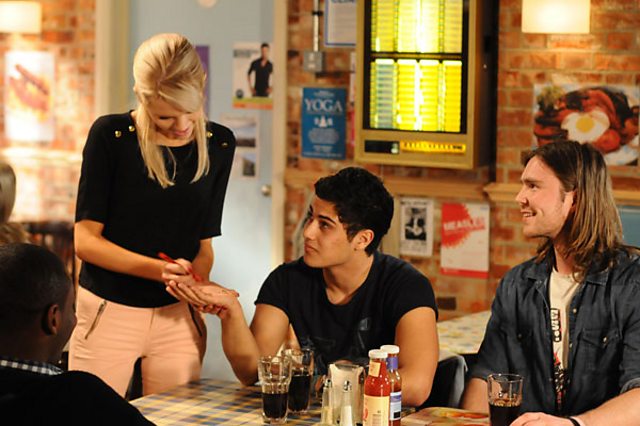 Going straight
Derek realises he should at least try and be a good dad. He decides to give the regular nine-to-five job a go - and where better than the car lot? His name's on the sign already after all! How long will he last?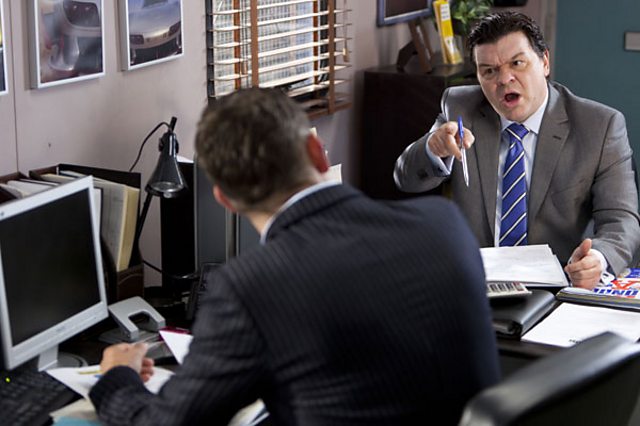 Mum's the word
Janine won't be winning any 'boss of the year' awards. When she argues with her newest employee, Jean tells Janine that Michael opened up to her about his mum. Ouch - that's not going to go down well!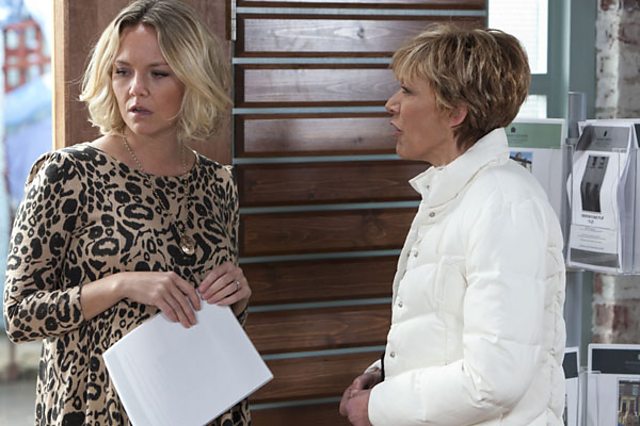 One of the family
After a bit of persuading, Lauren asks Alice if she wants to hang out with her in Walford. Alice takes a real shine to her gorgeous cousin - will this be a lasting friendship?