Photo spoiler: Come rain or Summerhayes
Max takes a real shine to Emma and the pair have a cozy heart to heart. When he leans in to kiss her, she doesn't pull away. Honestly Max, you just can't help yourself! Will this have any impact on how she deals with Lucy's case?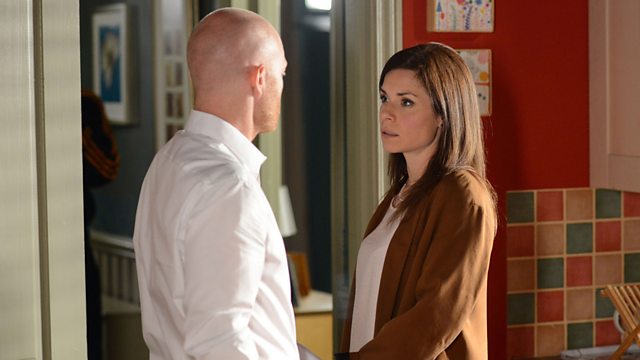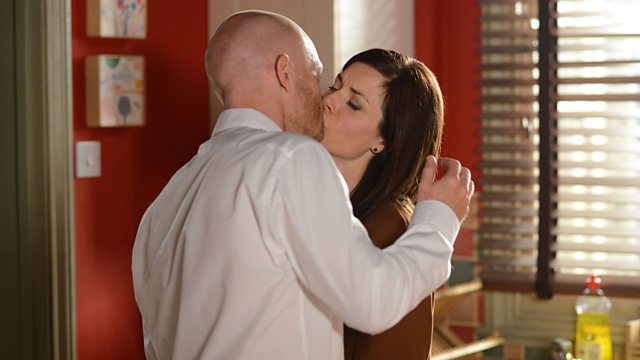 You can watch this episode on Thursday 12th June...