There's nothing like a sultry newcomer to shake up the menfolk of Walford, and Sadie looks set to do just that! And here's a glimpse of her first scenes, complete with a costume change and everything!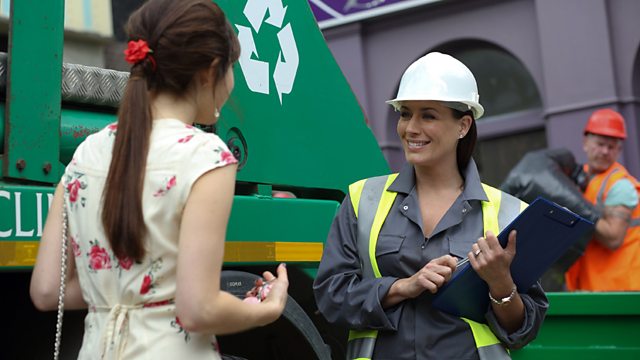 Poppy is surprised when she sees workmen at Booty, and rushes over to speak to them. She gets another surprise when one of them turns out not to be a scruffy workman, but a stunning, no-nonsense brunette, who is actually the new owner!
Sadie soon shows she means business when she makes it clear Poppy will have to earn her job back.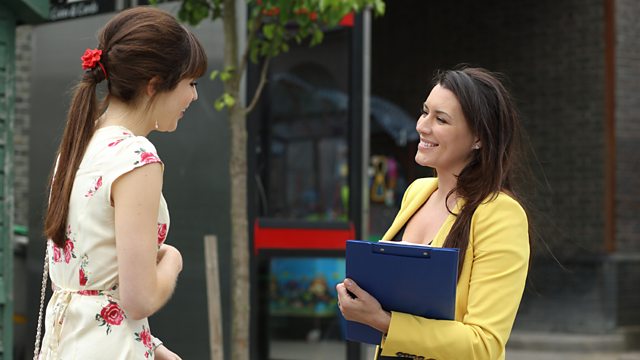 You can see Sadie's first scenes on the Square on Monday 5th August.