Photo Spoiler: Secrets and silence
With Ian continuing to ignore her, Rainie heads back to Walford - demanding more money for her silence.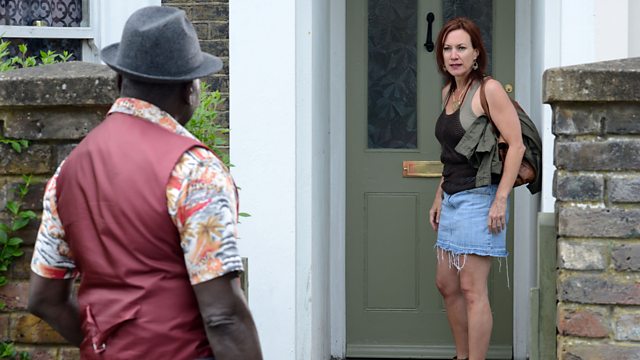 However, just when Ian thinks he has got rid of her once and for all, Rainie bumps into Patrick and she happily tells him what Ian has been up to. Disgusted by what Ian has done, Patrick confronts him - but will he keep Ian's dirty secret or will he tell Denise?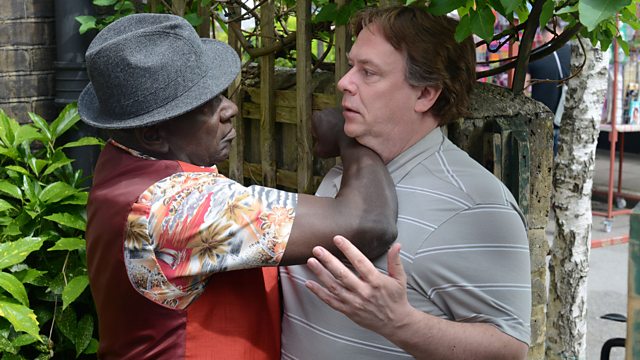 This episode can be seen on Friday 18th July.