Photo Spoiler: From front crawl to kerb crawl
After the swimming gala, Mick spots Ian and Rainie in a heated discussion and parks up behind. However, in a (back) stroke of bad luck, Mick finds himself in hot water when Ian speeds off and the police pull round the corner!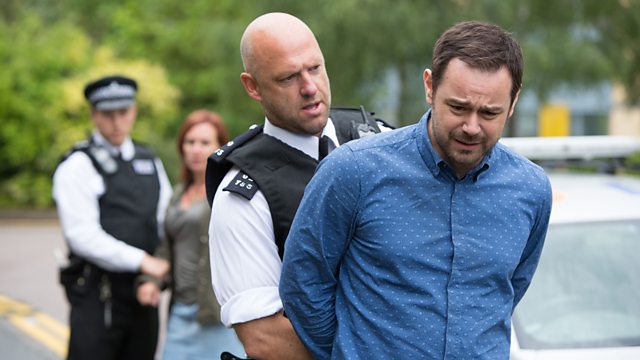 With Rainie refusing to confirm his innocence and Ian nowhere to be seen, Mick is arrested for kerb crawling.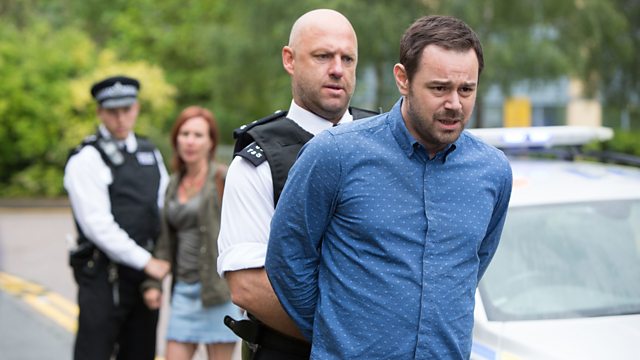 Bet he has butterflies in his stomach...
This episode can be seen on Thursday 7th August.