Photo spoilers: Tough times for Tanya and Max
Week commencing 8 August 2011

Punch line?

Things turn ugly when Jack and Max start picking holes in each others' messy relationships. What raw nerve has Max hit to deserve this brotherly bashing?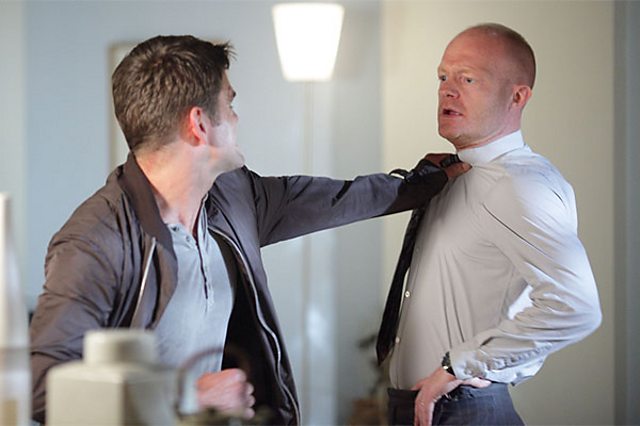 Pearly Queen Jean?

Would you Adam and Eve it? Jean's up in arms as she think she's hit it off with Norman. Has she got a romantic evening all sewn up, or will he tell her to button it?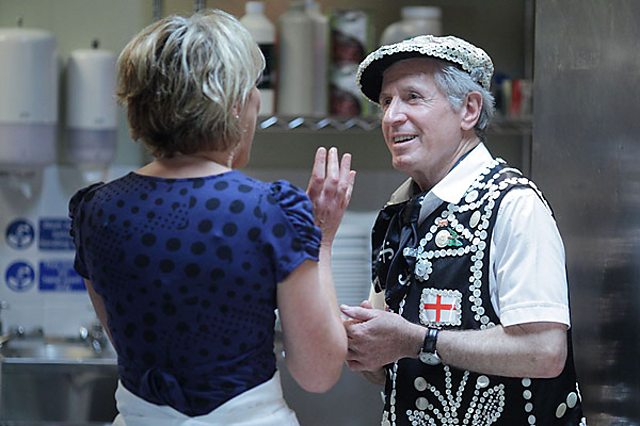 Centre of attention

Look's like Norman has other ideas, as her flirts with Pat in front of poor Jean at an important meeting about the future of the Community Centre.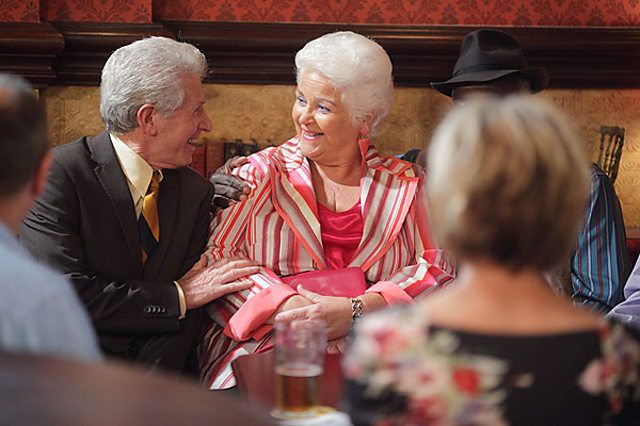 Burying the past

Kat and Jack attempt to clear the air after the trauma of the last few months. Will she accept his apology?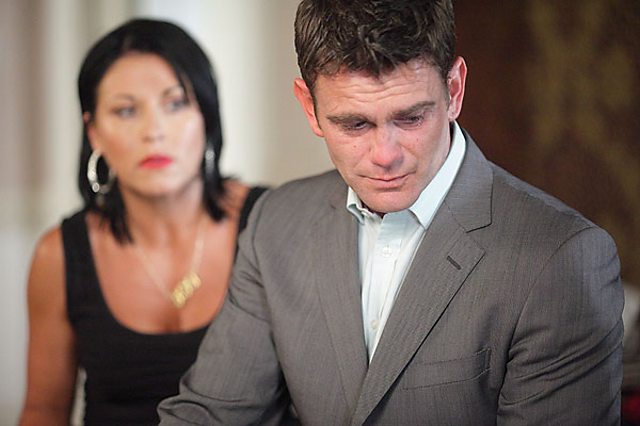 Unexpected result

A meeting between Tanya and Yusef highlights a life-changing problem for the misbehaving mother. How will she cope, and who will she turn to?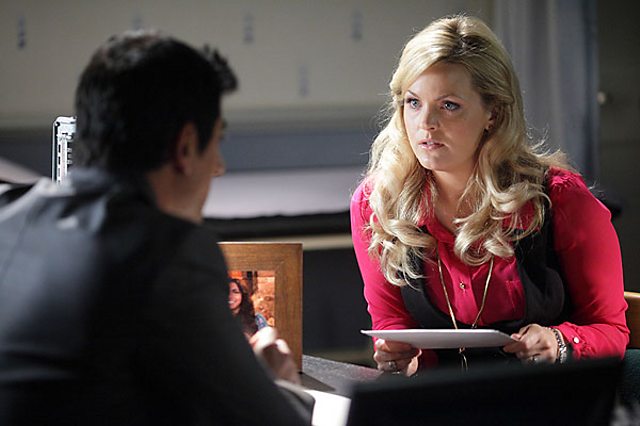 Hold onto love

Both Max and Tanya are experts in keeping secrets, but does he now know her latest one? And where does that leave Greg?