Have a little sneaky peek at these exclusive pics hot from The Square. The action will be airing on Thursday 14th March.
Now, we all know those Branning boys are partial to a spot of fisticuffs, and it looks like they could be back at it here. But is all as it seems?
When Max arrives at the Branning household, he's none too pleased to find little brother Jack already at the door. Fuming at the closeness Jack has with his family, the two square up outside as Tanya watches on.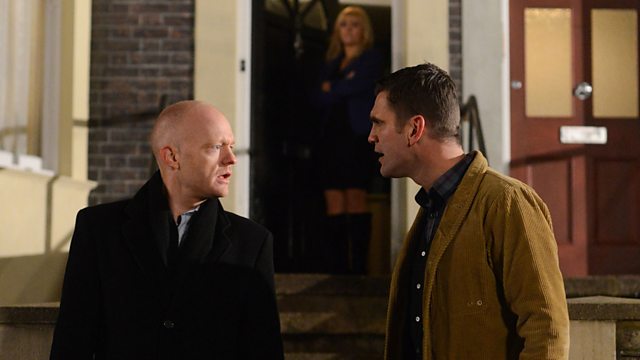 As things get tense, Jack looks like he's about to land one on his brother, but pulls back, laughing as Max flinches.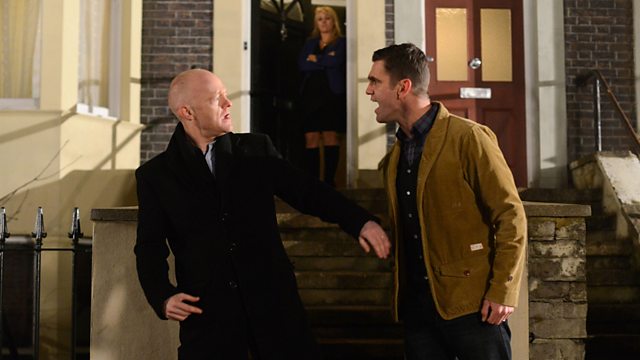 Will the brothers come to blows? Who knows! You'll have to tune in to find out!