Carl's villainous presence in the Square is getting larger week by week, and Walford's residents are certainly starting to take note. So, when Denise discovers Carl is blackmailing Ian, she foolishly tries to intervene on his behalf. The look on Carl's face suggests he doesn't respond very kindly!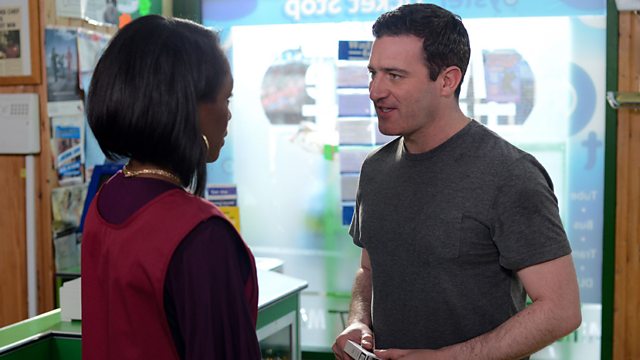 Of course, the king of Walford has got to be Phil Mitchell, and when Phil takes notice, you know you've made an impact! So, when Denise seeks help from Phil, he decides to size the man up. Can Carl be a challenger to the mighty Phil Mitchell, as the toughest hard-nut in the Square? I think so!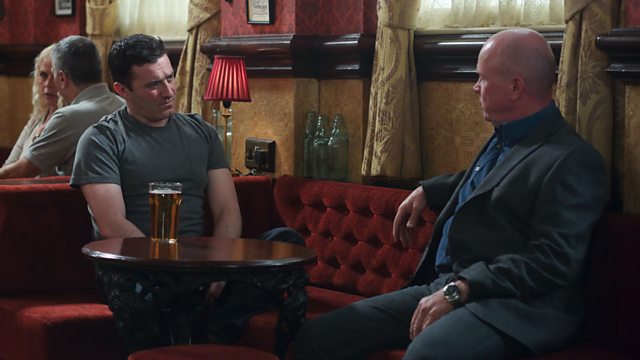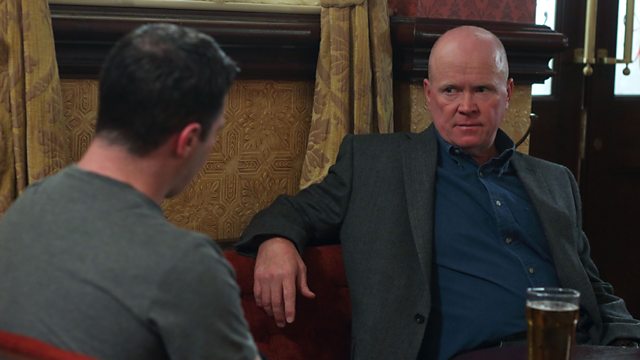 Talking about villains, Janine's schemes continue apace. When Michael suggests they celebrate Scarlett's birthday as just the three of them, Janine responds by doing the exact opposite - inviting whoever she can, and throwing a lavish party, complete with a pony, caterers and waiters!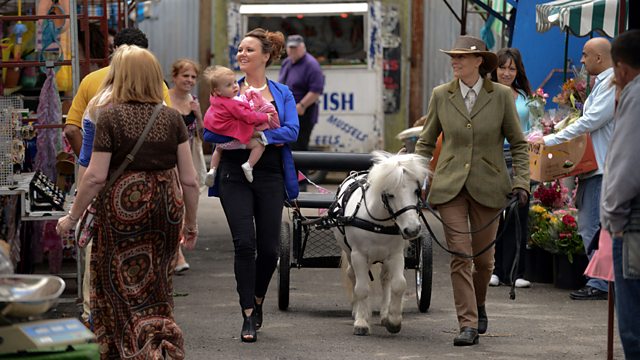 Thinking she's got one up on her old foe, Janine's rather pleased with herself, but Michael pulls the rug out when he reveals she's mistakenly invited Scarlett's old playgroup instead of her new one! Oh Janine, when will you ever learn!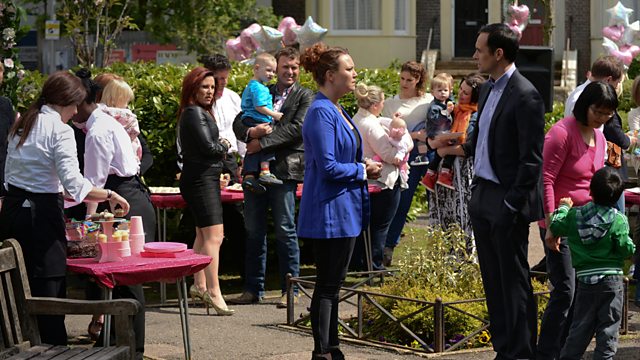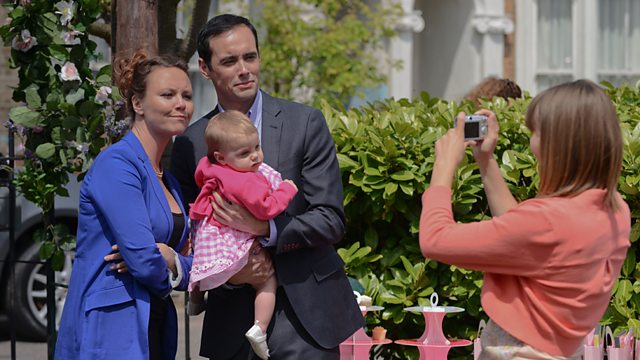 They may be posing together, but it's not all happy families for Janine! What will she do next in her and Michael's ever escalating games?
These episodes go out on Thursday 18th and Friday 19th July.