Shane Richie and Jessie Wallace
Following some reports in the media today suggesting they were planning to leave EastEnders, Shane Richie and Jessie Wallace have issued statements confirming their ongoing commitment to the show. We can expect to see Kat and Alfie as a fixture in Albert Square for quite some time.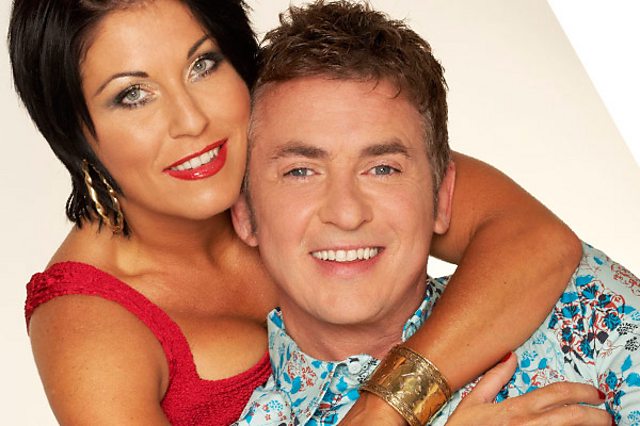 Here's Shane's response to the reports... "
It's absolutely not true, I have no plans to quit EastEnders. In fact, as I have been saying, I've never been happier there. I'm reading reports that we are all about to walk out which is nonsense.
I know some people have found this story challenging which I can understand, but EastEnders have listened to that and taken some of the feedback on board. I just want to carry on giving the best performances we can to do the story justice".
Jessie Wallace said, "I wish someone told me I was quitting as I have just learnt all my lines! I don't know where these stories come from but it's just not true both myself and Shane are really happy at EastEnders" .
Regarding speculation in the newspapers that there was unrest at EastEnders a spokesperson added: "There is no truth whatsoever in claims that there is unrest at EastEnders. Although, as we've said some changes are being made to the current storyline. This means cast and crew working to tighter deadlines but this is not out of the ordinary on a big production like EastEnders.
The show does go on and everyone will be working together to bring this storyline to its rightful conclusion".