Worrywart
After Alfie tells Kat that he wants a divorce, he can't help but worry about her. He leaves her messages on her phone, and is overheard by Roxy. What will she have to say about it when he hangs up?!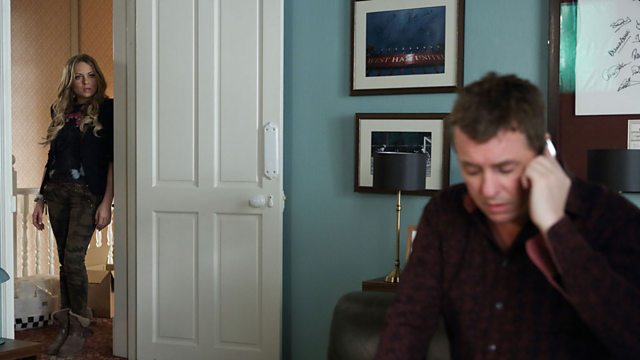 Bar Brawl
Let's be honest, this was BOUND to happen at some point! Roxy and Kat trade insults until one of them snaps - who'll throw the first slap?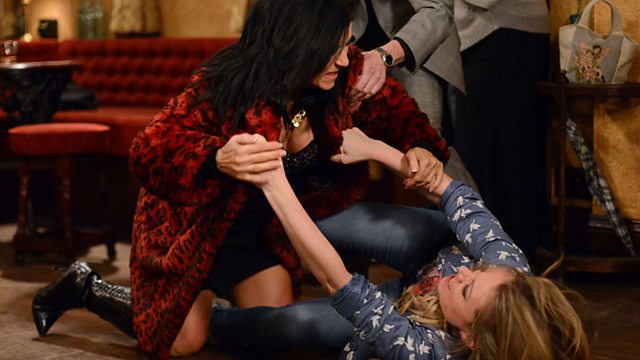 A comfort kiss?
After being chucked out of The Vic (again), Kat turns to Michael. When he's kind to her she leans in for a kiss, and it doesn't take long for him to respond. Is this going to be a recipe for disaster?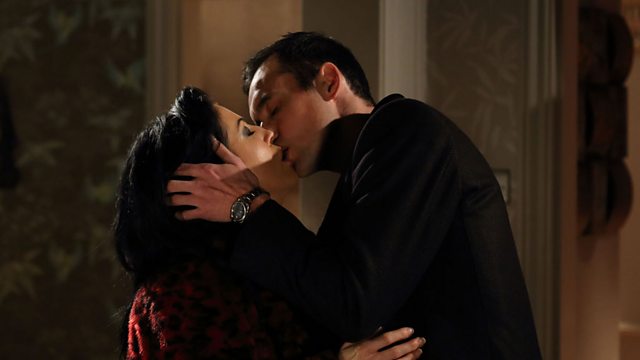 One determined lady
Ayesha is adamant that she's in love with Masood. She continues to try to convince him that they should be together. Who catches Ayesha and Masood having a moment and isn't best pleased?!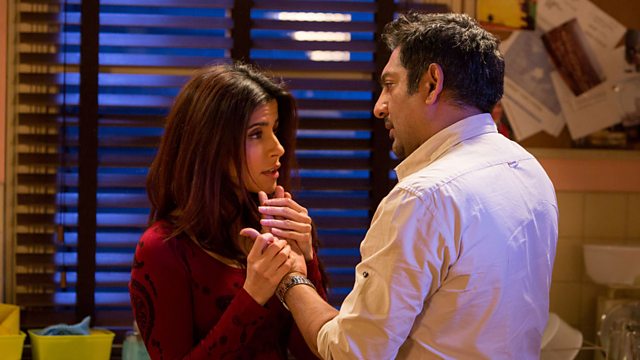 Man of the moment!
With Zainab off the scene, it appears the ladies are flocking to Mas like moths to a flame! Is something going on between these two?! Looks like it...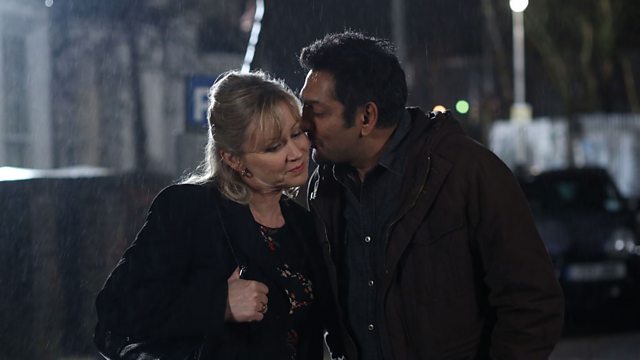 Grandad Phil
The social worker is really pleased to see Lexi so happy. She tells Phil she's keen to reunite her with Lola a.s.a.p. Will Phil stand in Lola's way, or allow mum and daughter to be reunited?