Matt Willis rocks into Walford
As an early Christmas present for you all, we're ecstatic to reveal the news that former Busted heartthrob Matt Willis will be making his EastEnders debut in early 2014!
It's enough to make you want to do a Busted jump, isn't it?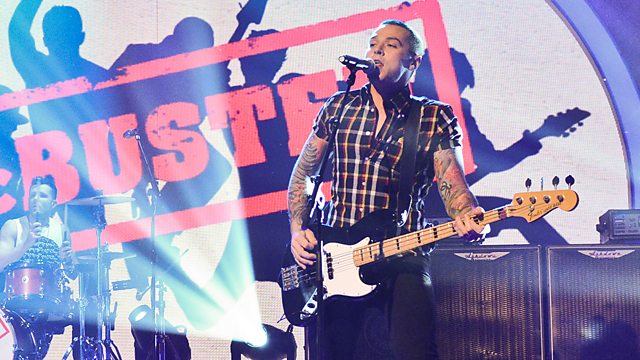 But what exactly will Matt 'triple threat' Willis (he's an actor, musician, and pretty nifty mover, so we hear) be up to in The Square?
Well - deep breath - he's starring as Luke, a city worker and the devoted beau of Stacey Branning (Lacey Turner), who we earlier revealed to be making a comeback of her own.
We're sure there's bound to be plenty of drama between these two! Particularly as Executive Producer Dominic Treadwell-Collins revealed that "Luke gives as good as he gets, so is a great foil to Stacey. Pity she's been lying to him since the day she met him…"
Lying? Stacey? Never!
And newcomer Matt couldn't be more delighted. "I am so thrilled to be a part of such an iconic show. I grew up watching EastEnders, so this is really exciting for me!" he said.

Those of you who watched Matt perform with his new boyband supergroup McBusted on this year's Children in Need may also remember that he is no stranger to Albert Square either - here's some photographic evidence of the megaband in The Queen Vic...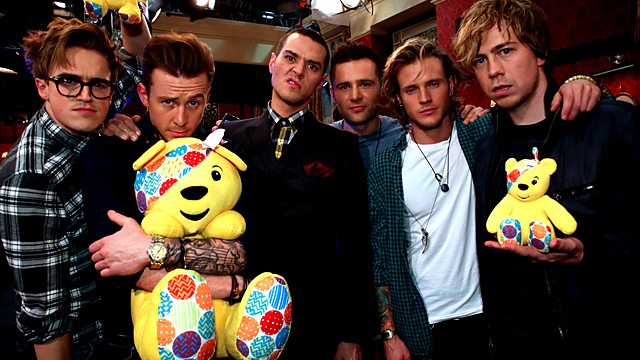 Let's hope the new owners of The Vic bring a karaoke machine with them, eh?
Matt Willis will make his onscreen EastEnders debut in early 2014.