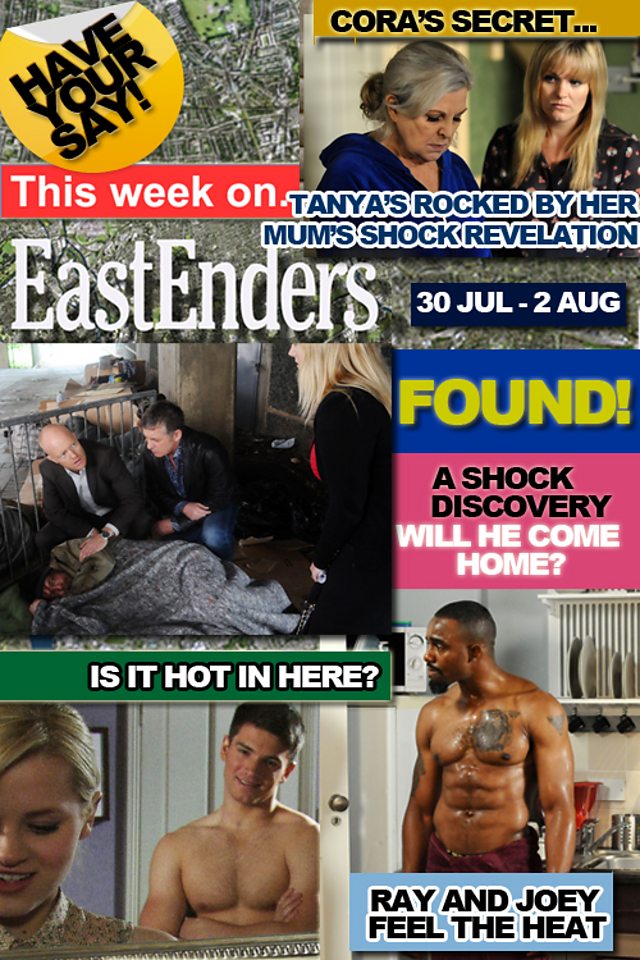 FOUND! A familiar face is spotted, but can he be convinced to come home? And what has become of him?
Cora's Secret - Tanya's rocked by Cora's revelation. But is there more to this story?
My oh my, Ray and Joey are in a revealing mood this week...
We look forward to your comments on these topics and anything else that tickles your fancy in this week's eps!