After arriving in Walford on Christmas Day, Mick's family soon arrive and settle into their new home, The Queen Victoria, and it doesn't take them long to make their presence known… We really think that pink is Mick's colour!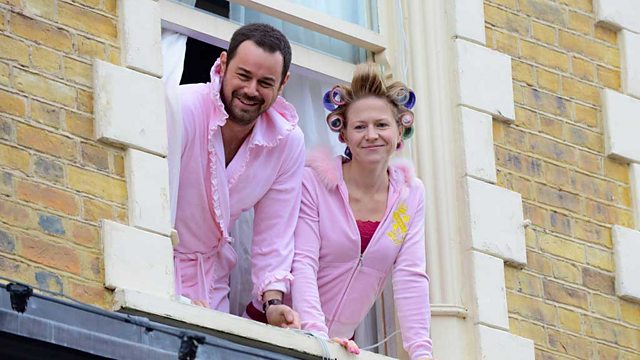 Mick loves his missus, his kids, his dog, the monarchy, a bit of Land of Hope and Glory. He's a bloke's bloke who, having spent most of his life surrounded by women, is actually a big softie. He thinks nothing of throwing on Linda's pink dressing gown and cooking breakfast for the family in the morning before getting the beer barrels ready downstairs.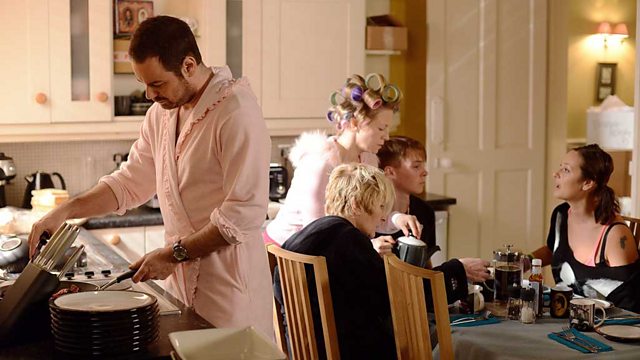 Mick arrives in Walford on Christmas Day, with the rest of the Carter clan joining him on Boxing Day. Dont miss it!