Charlie Brooks to leave EastEnders
Actress Charlie Brooks has announced that she will be leaving the show... but has hinted that it's more a case of au revoir for her character, the scheming Janine Butcher, than bye bye forever.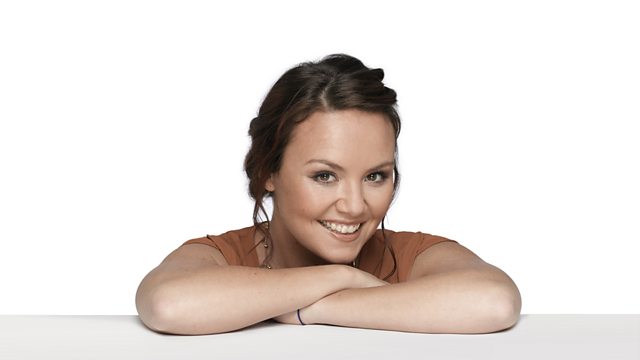 Details of Janine's exit. her third departure from the show, are currently under wraps.
Meanwhile, you won't want to miss a moment of Charlie's remaining time on EastEnders. Things get really sinister this week, just in time for Halloween, as Michael and Alice continue their plan to bump off Janine.