Troubled water (fountain)
Zainab unveils her water fountain to the Walford public (a few people were there to see it), and makes the 'event' all about her. Masood can't stand Zainab's selfishness anymore, and tells her so! When she doesn't listen he directs his anger onto her precious fountain!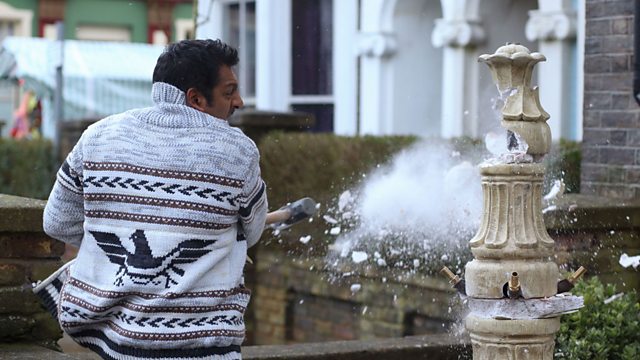 Spillling the beans
In a week of tension between Mas and Zainab, Ayesha decides to open up about her crush. How will Zainab take the news that Ayesha has feelings for her man!?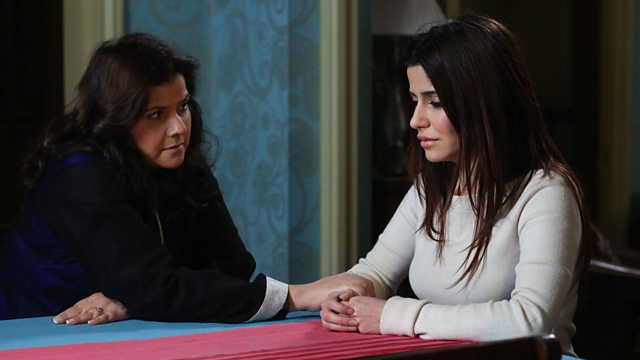 Truth be told
Abi asks her dad straight out if he loves Kirsty. His pause speaks volumes and the girls join forces and tell him to leave. Is this it? Has Max lost his family?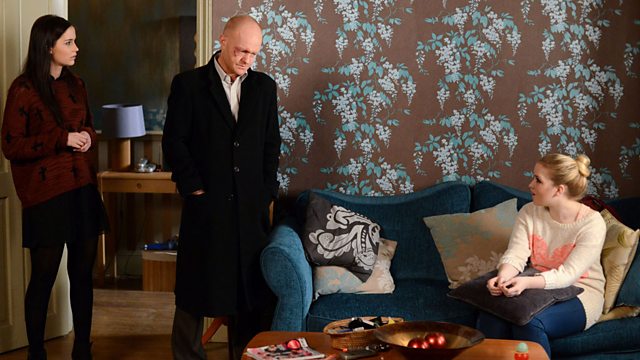 Overlooked
Max heads to the B&B for some TLC - when he looks out of the window onto The Square he sees Lauren comforting Abi. When he sees how much hurt he's causing does he finish things with Kirsty once and for all?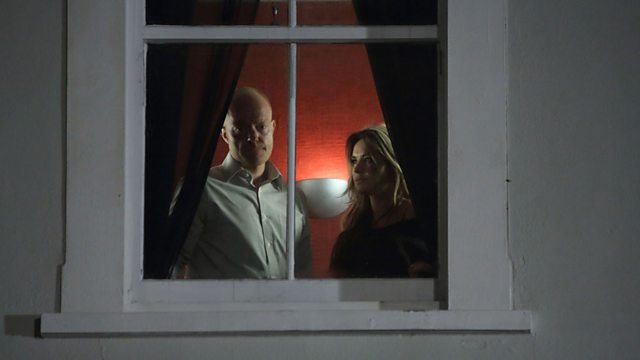 Protective brother
Joey jumps to conclusions and decides that Michael is taking advantage of Alice during her time of grief. What led him to this punch-up though?!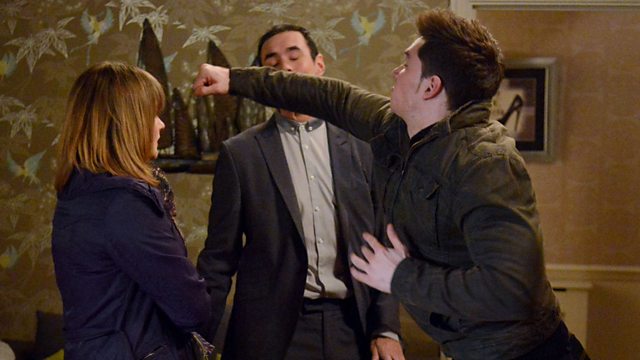 Whitney says YES!
Whitney, Tyler and pals head to The Vic to celebrate their engagement - Aw, she looks pleased as punch. But who isn't jumping for joy when they hear the 'happy' news?