Stacey's bi-polar storyline wins Mental Health Media Award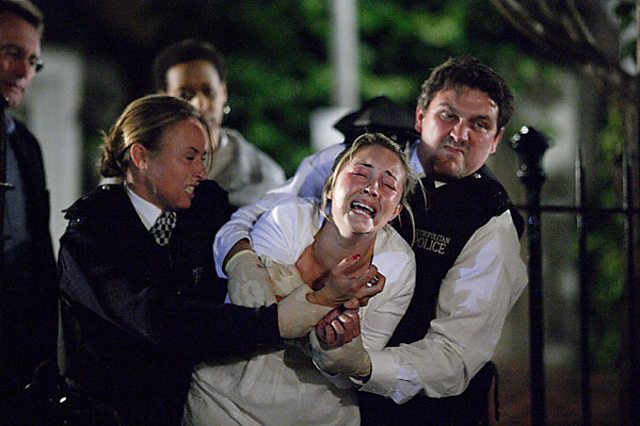 The storyline surrounding Stacey Branning's continuing battle with bipolar disorder has earned EastEnders top prize in the Soap category at this year's Mental Health Media Awards.
"I am thrilled that EastEnders has won this award," Lacey Turner told us. "Playing the bi-polar storyline was one of the biggest achievements that I have had at EastEnders and I was honoured that I was entrusted with the task of portraying an issue that so many people are affected by. "
In a memorable episode late last year, Stacey was sectioned after her increasingly erratic behaviour.
"From the letters and feedback I have received, I am glad that EastEnders was brave enough to raise awareness of such a sensitive issue," Lacey added.
The Mental Health Media Awards celebrate the best portrayal of mental distress and reporting of mental health in broadcast media.