Shabnam Masood returns to Walford
After leaving Walford in October 2008, to find her roots in Pakistan, Shabnam Masood makes her way back to Albert Square to be reunited with her father, Masood and younger brother, Tamwar.
Best known for her roles in Bollywood Carmen Live, Cloud 9, Holby City and Page Eight, Rakhee Thakrar will be playing the role of Shabnam.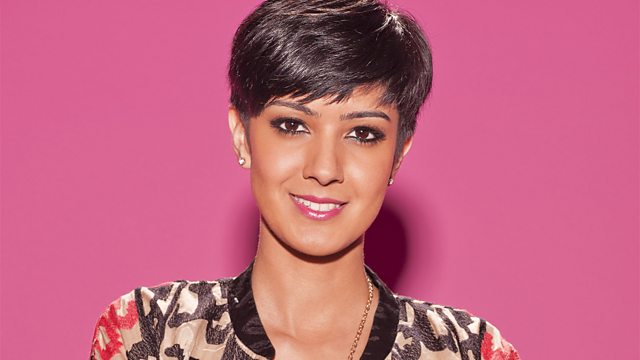 Opinionated and bolshie on the surface, Shabnam is actually a shy and insecure girl, constantly worrying about whether people like her. Family-oriented, she wants to find the perfect man and have the perfect children. Big-hearted Shabnam is a loyal friend but likes to gossip and can't keep a secret, which often gets her in trouble.
Now the Daddy's girl is returning to the family fold, but how will sassy Shabnam's strong views go down with the residents of Albert Square?
"Having grown up watching EastEnders with my family, I'm really excited to now be joining the show," said Rakhee. "I can't wait to become part of the Masood family and start working with Nitin and Himesh, as well as the rest of the amazing EastEnders cast and crew."
Dominic Treadwell-Collins, Executive Producer added "Masood and Tamwar have been missing a female presence in their lives and Shabnam's return to Albert Square in January is well overdue - and, by that time, vital... We've been exhaustive in our recasting of Shabnam and when Rakhee walked in the room, everyone - including Nitin - knew that she was perfect.
"The Shabnam who returns home is older, wiser and a chip off her mother's block. And - of course - carrying a terrible secret from her time away from Walford..."