Photo spoiler: Stick to her guns
Sharon is still struggling after being attacked, and opens up to Linda about her fear of taking pills prescribed by the doctor. Phil is adamant that she should be taking them.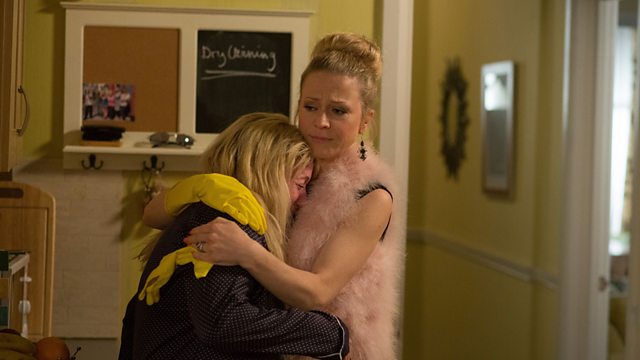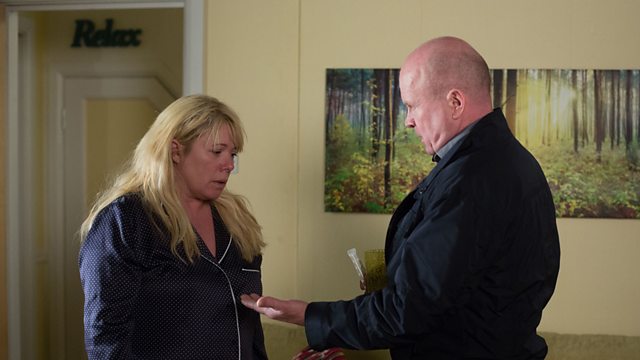 Sharon
When Linda checks on Sharon, she finds the gun that she's been hiding.  Shocked, Linda manages to persuade Sharon to get rid of it.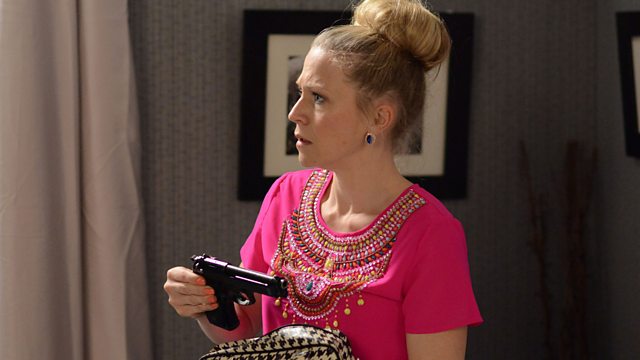 Linda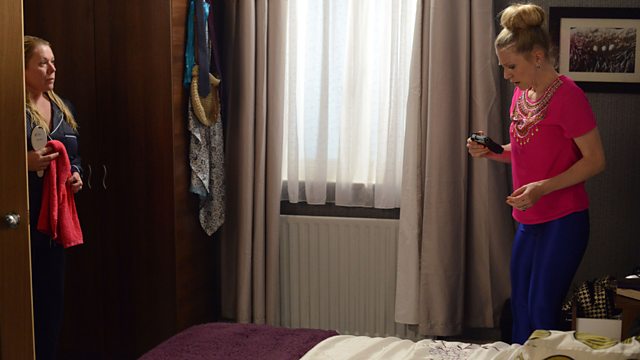 sharon and linda
Just when Sharon thinks she's finally returning to some kind of normality, she overhears a conversation between her fiance and Shirley - and discovers the truth about her attack. It was all down to Phil! Once again she turns to Linda and the pair plot Sharon and Denny's getaway. But will she stick to her guns and leave Albert Square for good?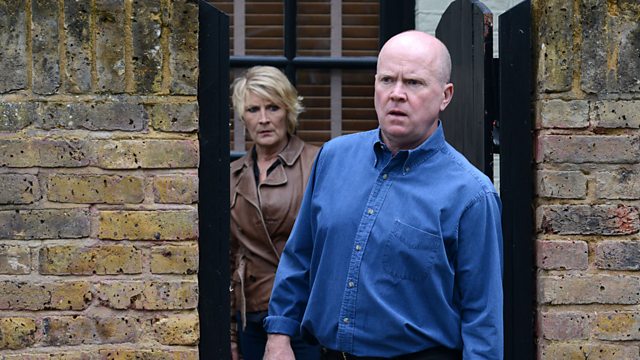 These episodes will be on screen in the week commencing 21st July.