British Soap Awards 2014: have your say!
21st April 2014 update: Voting for the longlist has now closed. Voting for the shortlist will commence on 28th April.
The longlist nominations have been announced for this year's Viewers' Vote at the British Soap Awards - and we need your help to conquer the following catagories...
Sexiest Female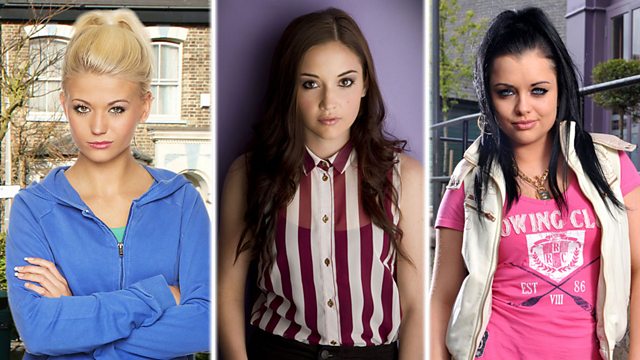 Sexiest female nominees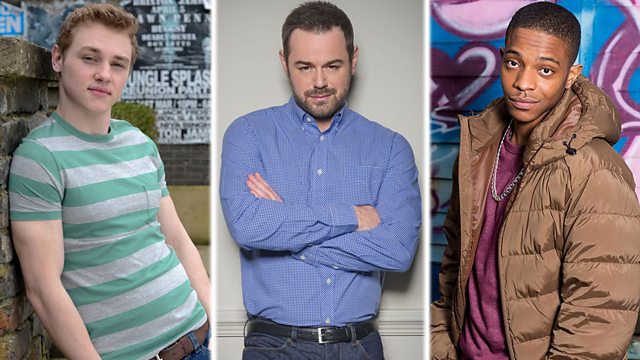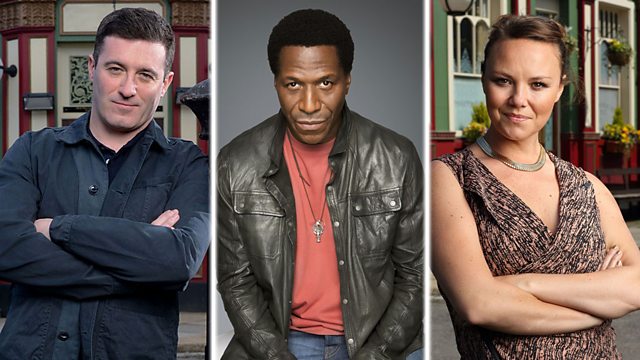 Wicked Walford antagonists Carl White (Daniel Coonan), Sam James (Cornell S John) and Janine Butcher (Charlie Brooks) will fight it out to be crowned the Villain of the Year.
Best Actress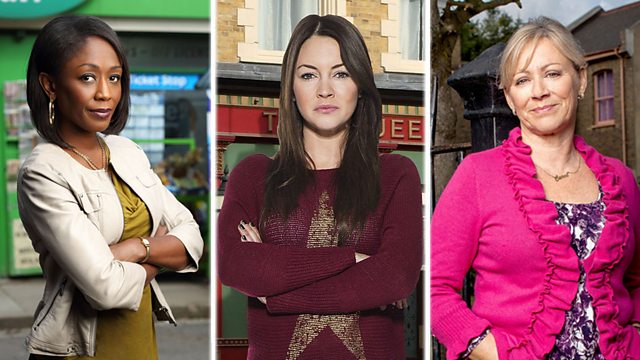 One of the biggest battles of the night will surely be between Diane Parish (Denise Fox), Lacey Turner (Stacey Branning) and Lindsey Coulson (Carol Jackson), who are all up for the Best Actress award.
Best Actor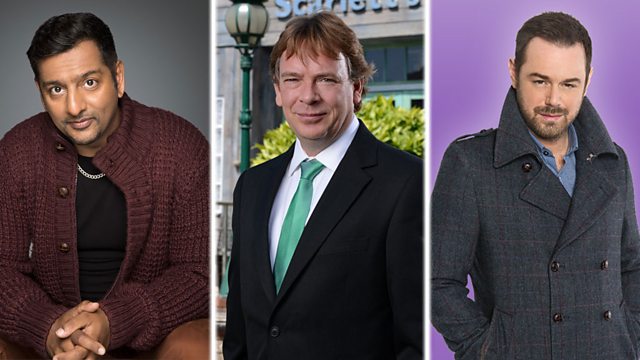 There's tough competition in the Best Actor catagory too, with Nitin Ganatra (Masood Ahmed), Adam Woodyatt (Ian Beale) and Danny Dyer (Mick Carter) all nominated - but who will take the title on the night?
Best Soap
Biggest of all the nominations is, as always, Best Soap. Watch the video below to find out why EastEnders deserves to win - and don't forget to spread the word on social media with the hashtag #ClickTheVic!
You can cast your votes in all of the catagories above on the British Soap Awards website from 17th March until 22nd April. After that, a new vote for those shortlisted will take place between 28th April and 23rd May. So uncross those fingers long enough to get clicking and keep them crossed again until the ceremony on the 24th May!