Photo Spoilers: Tanya's all max-ed out
Here's a sneaky peak at what's coming up in week commencing 21st November, or as we like to call it... BRANNING WEEK!
Max makes his long awaited return to the Square (yippee!). He walks in to find Abi being grilled about a positive pregnancy test found in her bag. How will she explain that one away? And what will an exhausted Tanya think about her ex-hubby's surprise intrusion?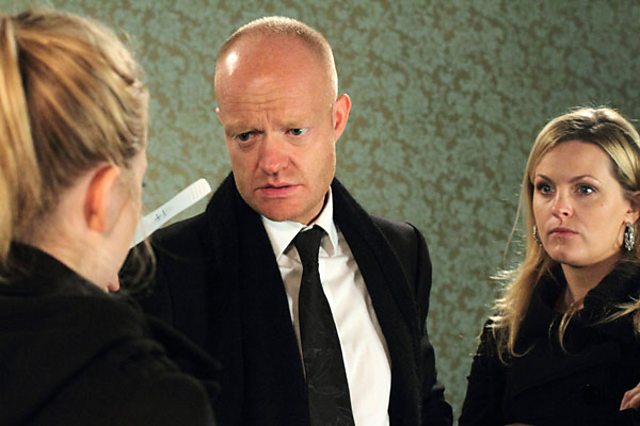 Don't forget to come back on Tuesday for loads more spoiler pics!