Photo spoilers preview: Crushing blow...
Ahead of our regular Tuesday selection of preview pics (this time for week commencing 4 April) , here we are again with another sneak peek at what's to come.
Crushing blow
Things are looking critical for Syed, as his world literally comes crashing down around him. How badly has he been hurt?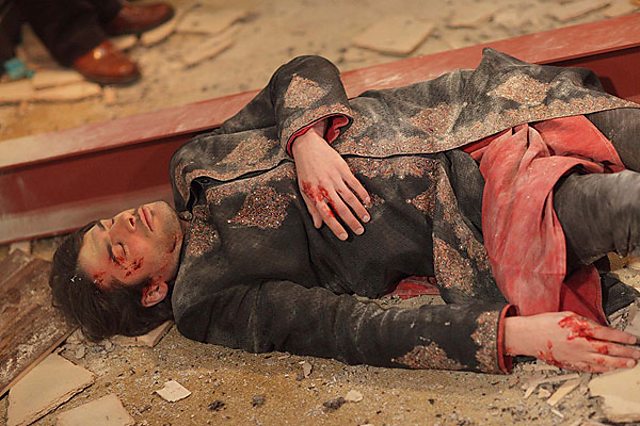 We'll be adding lots more spoiler pics to the blog on Tuesday 29 March, so don't forget to check back!