Dot cottons on to her sister
Oooh I say... Dot Branning tracks down her estranged sister, Rose, this Summer after years apart. Who'd have thought it?
Dot hasn't spoken to Rose since she found out about her affair - with Charlie Cotton - her own husband! *Raises eyebrow*.
It's funny what a bout of hypochondria can do though, as Dot decides to go in search for her long-lost sibling to try and heal their rift.
But all is not so rosey for the pair...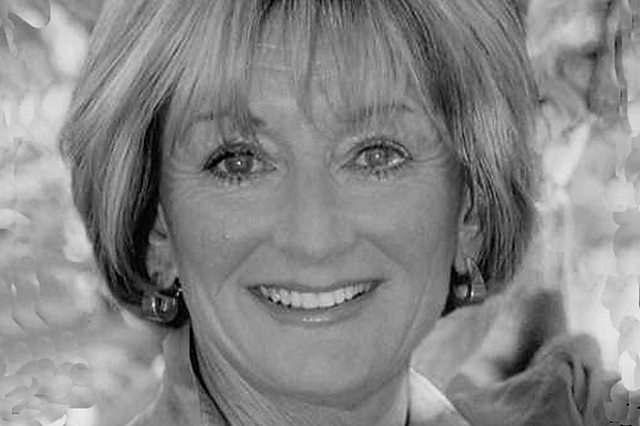 The chalk and cheese siblings don't have the best start to their reunion, as Rose is not too happy to be tracked down. Poor Dot.
The cast and crew welcome Polly with open arms! The actress adds: "I am thrilled to be joining the cast of EastEnders, the show is a real British Institution with an extraordinary creative team.
"I'm really looking forward to working with June again, who I have been friends with for over 30 years".
Polly is best known for playing Trish Valentine in Eldorado.